New PBS claiming arrangements underway
New claiming arrangements for PBS and RPBS prescriptions should streamline the payment process, the Department of Human Services believes.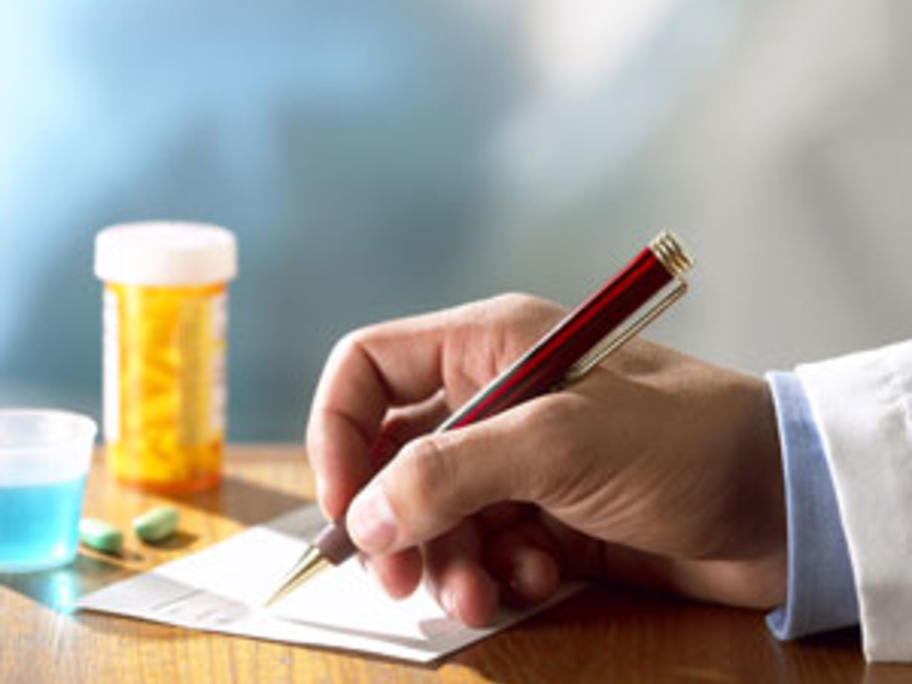 The changes, which kicked off from 1 April 2015, will provide more timely payments and efficient reconciliation processes for PBS and RPBS approved pharmacists, the DHS says.
To date, the department has "received 18 enquiries from pharmacists seeking clarification on the new requirements, and we welcome feedback to improve the claiming experience for pharmacists," a DHS spokesperson said.