New PBS listing welcomed by dermatologists
Australians suffering from the chronic skin condition hidradenitis suppurativa (HS) now have access to a new class of drug without the hefty price tag.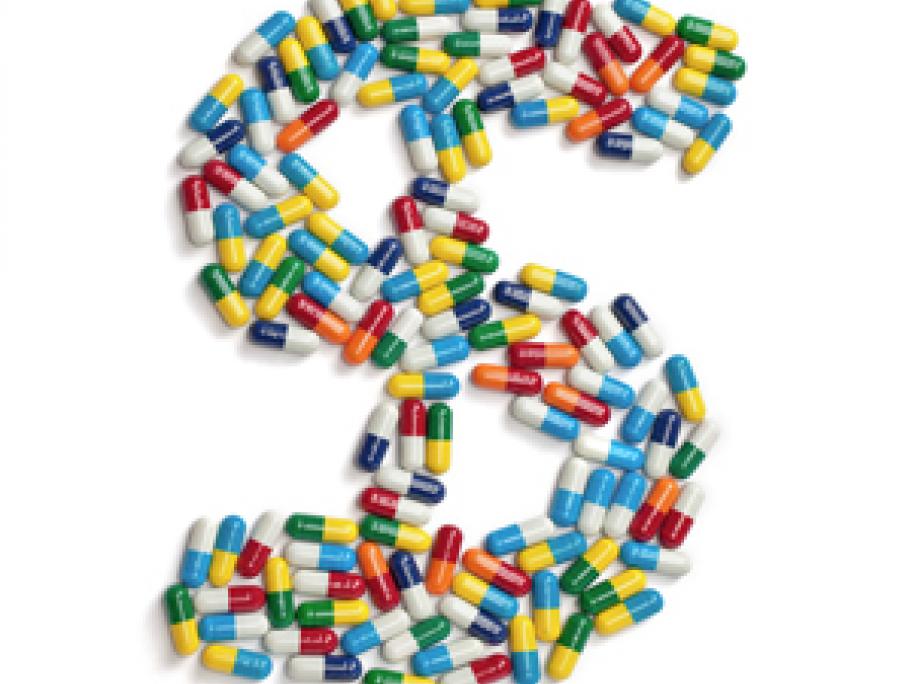 Adalimumab (Humira) a tumor necrosis factor-inhibiting, anti-inflammatory, biologic medication has been listed on the PBS for the treatment of chronic, inflammatory disease.
Without PBS approval, this medicine would cost around $35,000 per course of treatment.
It will now only cost patients who qualify for the PBS subsidy $38.80 or $6.30 for concession.
About one in 50 Australian adults, or around 130,000, suffer from HS.
The federal