New PBS listings announced
June update includes triple therapy inhaler for COPD
June PBS listings include medications for COPD, type 2 diabetes and ulcerative colitis, Minister for Health Greg Hunt has announced.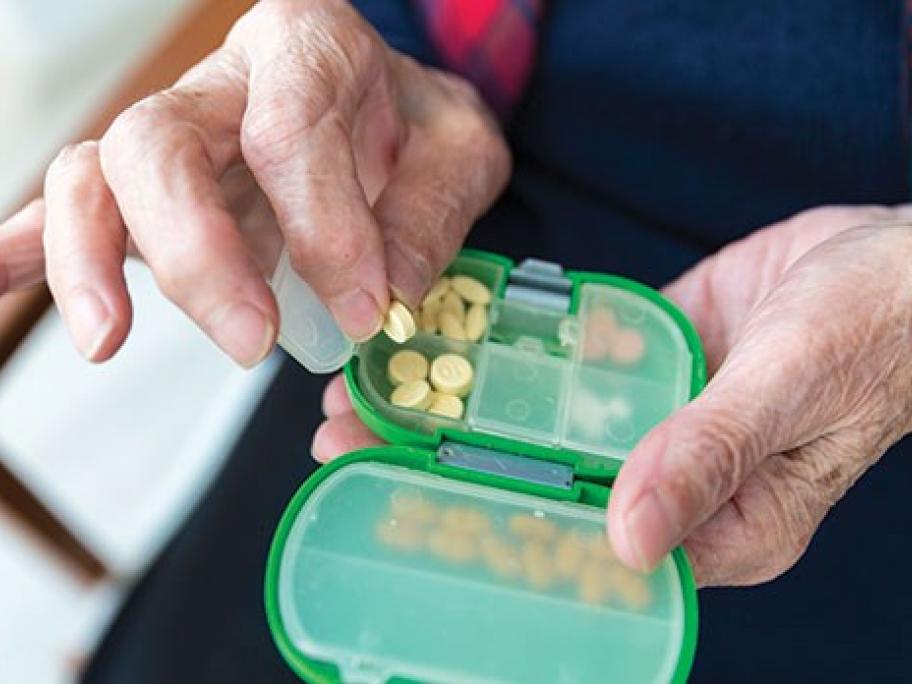 More than half a million Australians with moderate to severe chronic obstructive pulmonary disease (COPD) will potentially benefit from the listing of a triple therapy inhaler, the first such treatment to be subsidised.
The once-daily inhaler Trelegy Ellipta (GSK) contains an inhaled corticosteroid (fluticasone furoate), the long-acting muscarinic antagonist umeclidinium, and the long acting beta2-adrenergic agonist, vilanterol (100/62.5/25mcg).
Mr Hunt said that a three-year study of more than 10,000 patients worldwide showed use of the drug reduced hospitalisations by 34%. COPD was the second most common cause of avoidable hospital admissions in Australia, he said.
The listing will mean that instead of paying $1200 per year, patients will pay a maximum $39.50 per script and concession patients will pay $6.40 per scrip
Patients with type 2 diabetes will be able to buy the glucagon-like peptide 1 receptor agonist, dulaglutide (Trulicity, Eli Lilly), for less than $40 a script from 1 June, saving them about $1700 per year.
Unlike many other injectable medications for type 2 diabetes, which typically require administrations several times a day, dulaglutide is injected once a week using a single-use, prefilled autoinjector pen.
Golimumab (Simponi, Janssen) will be listed for ulcerative colitis, saving patients about $15,800 per year.
And about 500 patients with Stage IV clear cell variant renal cell carcinoma will be able to access subsidised cabozantinib (Cabometyx, Exelixis), which previously cost about $129,800 a year.
Meanwhile, brivaracetam (Briviact, UCB) has been listed on the PBS since 1 May as an adjunct therapy for partial-onset epileptic seizures with or without secondary generalisation in patients aged 16 years and older.
Clinical trials had shown the drug taken at 100mg/day as an adjunct to one-to-two antiepileptic drugs gave a 24% reduction in seizure frequency over placebo.  - AAP