New PCOS guidance aims for broader care approach
Healthy lifestyle support with a strong focus on preventing weight gain is key
Women with polycystic ovary syndrome (PCOS) require holistic care, including psychological support, according to the developers of a new clinical guideline set to change practice.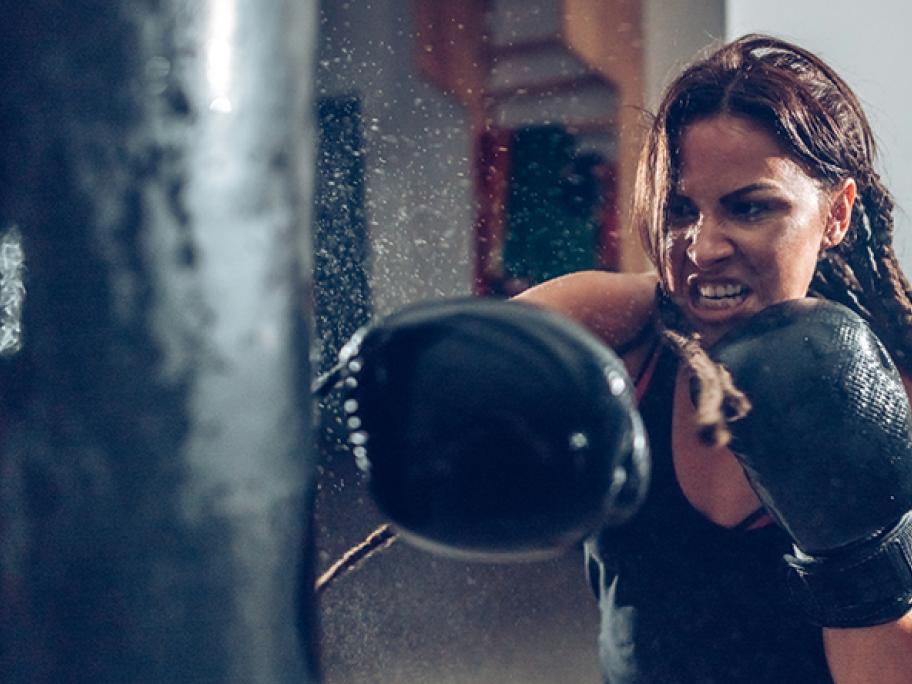 Australian endocrinologists who led development of the international advice say PCOS is a complex condition that is under­recognised and often poorly treated.
"Doctors often focus on individual features of PCOS, such as infertility, rather than taking a broader approach to care," lead author Professor Helena Teede said.
The guidelines answered a need,