New personal best for competition
The National Student Business Plan Competition has attracted the highest number of entries in its history.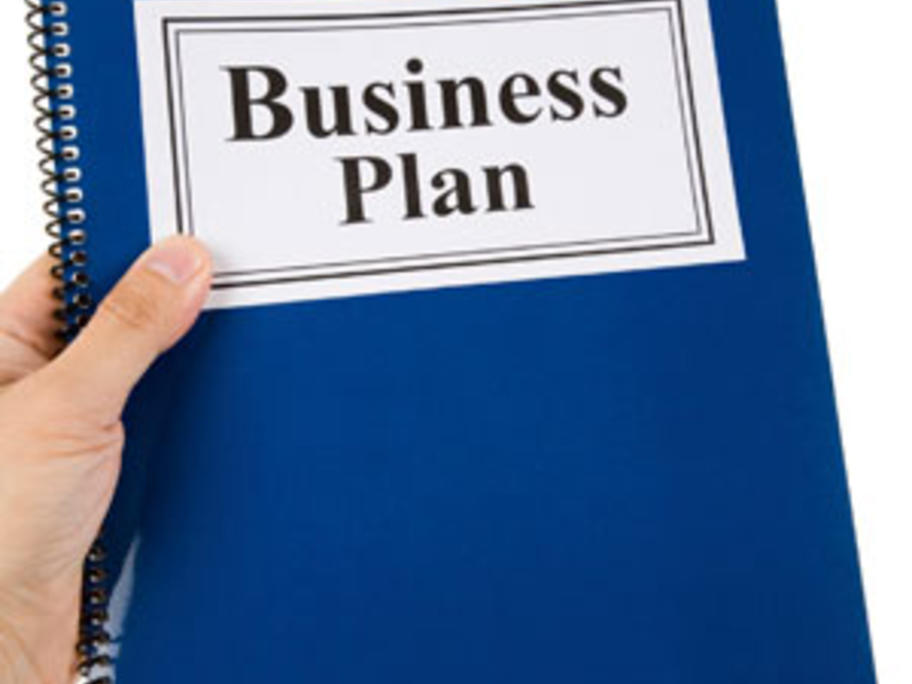 The competition, which was opened up to all pharmacy schools across Australia and New Zealand, is designed to promote creative entrepreneurship among pharmacy students and encourage the development of viable, innovative, pharmacist-owned community pharmacies.
The objective of the competition is to assist pharmacy students gain skills in owning or managing a pharmacy through the development of business plans.
The competition allows pharmacy students the