New pharmacy superpower given go-ahead
A new pharmacy superpower is set to hit town after Terry White Group (TWG) shareholders unanimously gave the nod to a merger with Ebos-owned Chemmart.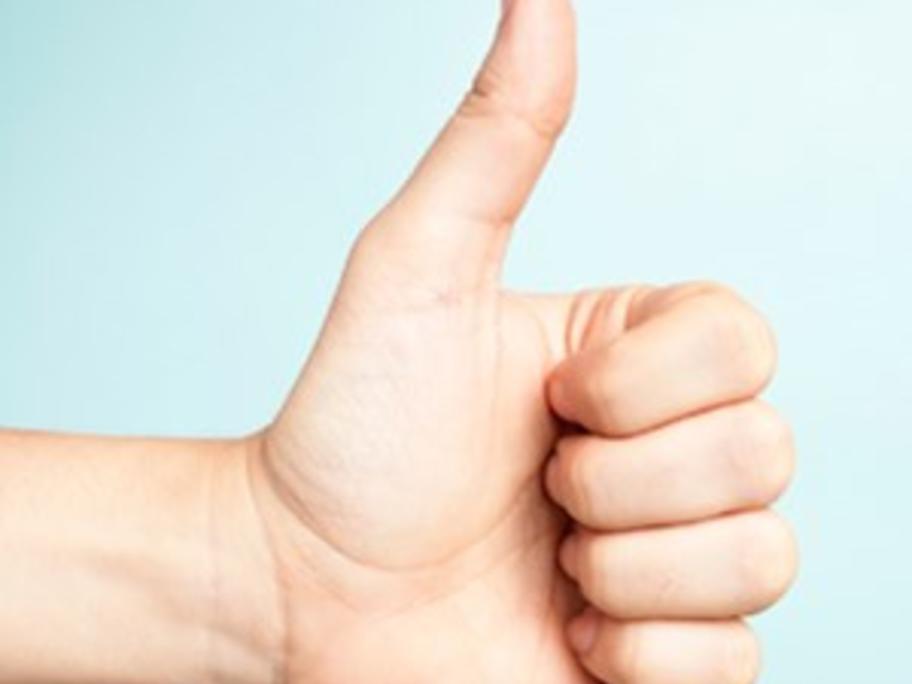 The move creates a chain of around 500 pharmacies with retail sales of $2 billion a year. It follows Terry White's purchase of 60 Chemplus pharmacies in 2015 for $2.8 million.
On Friday, shareholders voted unanimously in support of the move, with the Terry White and Ebos groups each owning a 50% share of the merged entity.
Ibis World data from July shows Terry White commands 8.6% of market share, while Ebos