New PIP system ready to roll
The Federal Government has revealed what it will pay practices for offering after-hours care under the revamped Practice Incentives Program (PIP).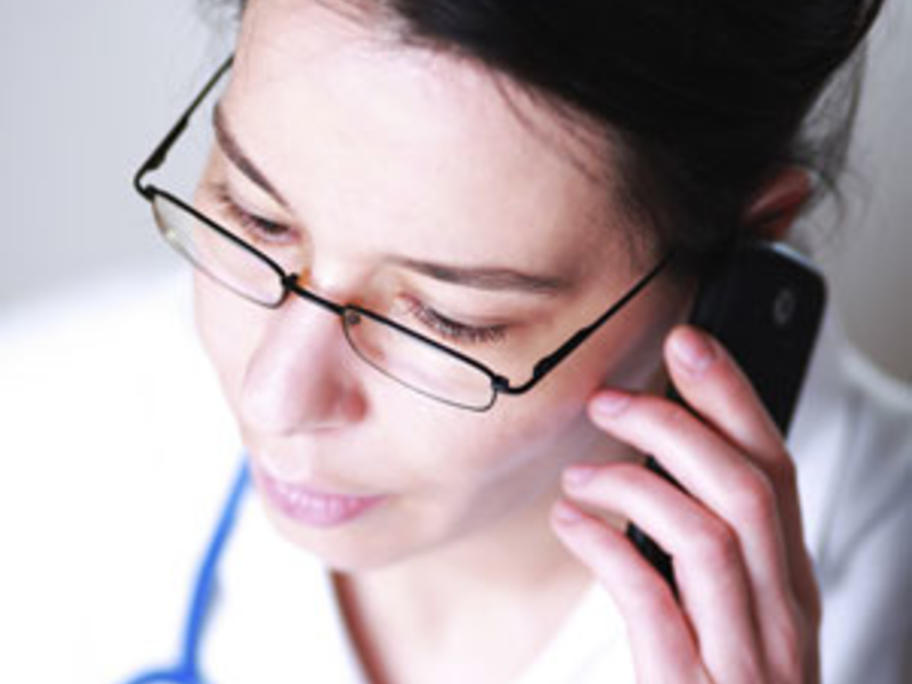 The reformed scheme will now be five tiers, rather than the three used under the previous after-hours PIP that was scrapped in 2013.
The payments will be linked to the number of patients on the practice's books, which will be calculated using Standardised Whole Patient Equivalents (SWPEs).
Dr Brian Morton, chair of the AMA's council of general practice,