New plan to improve death experience
Most Australians are being denied an opportunity to experience a good death, say two professors who have proposed reforms they believe will solve the problem.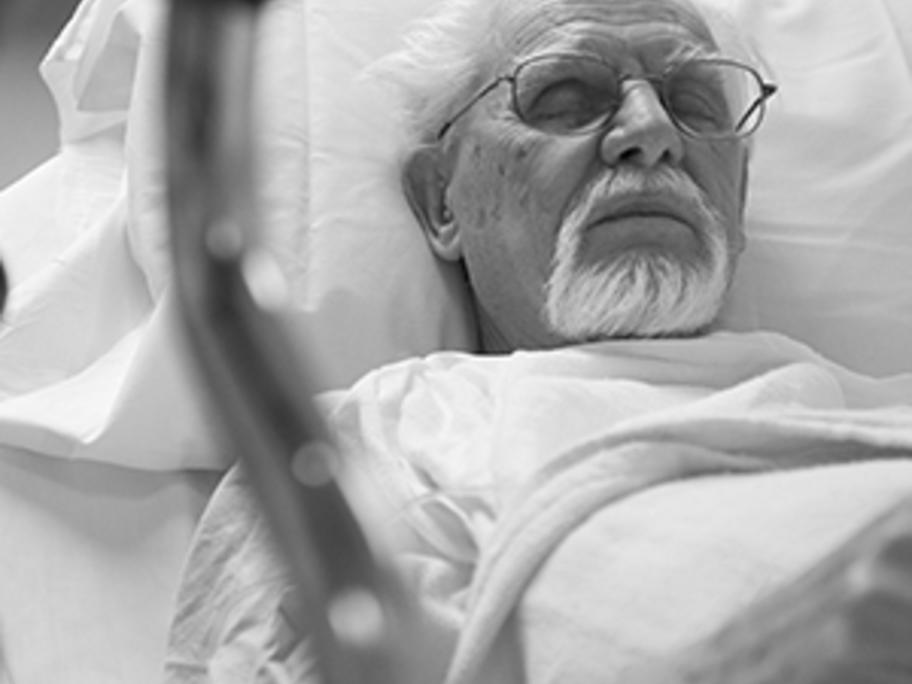 A good death, they write in the MJA, is one in which the patient influences where they will die, who will be present and what services they will get.
Their symptoms must be well managed, with personal, social and psychological support, and there must be no pointless prolonging of life.
Most Australians would prefer to die at home, but only about 14%