New president elected for Queensland Pharmacy Guild
Long-running campaign finally comes to an end
Cairns pharmacist Trent Twomey (pictured) has been elected Queensland Pharmacy Guild president following a drawn-out campaign.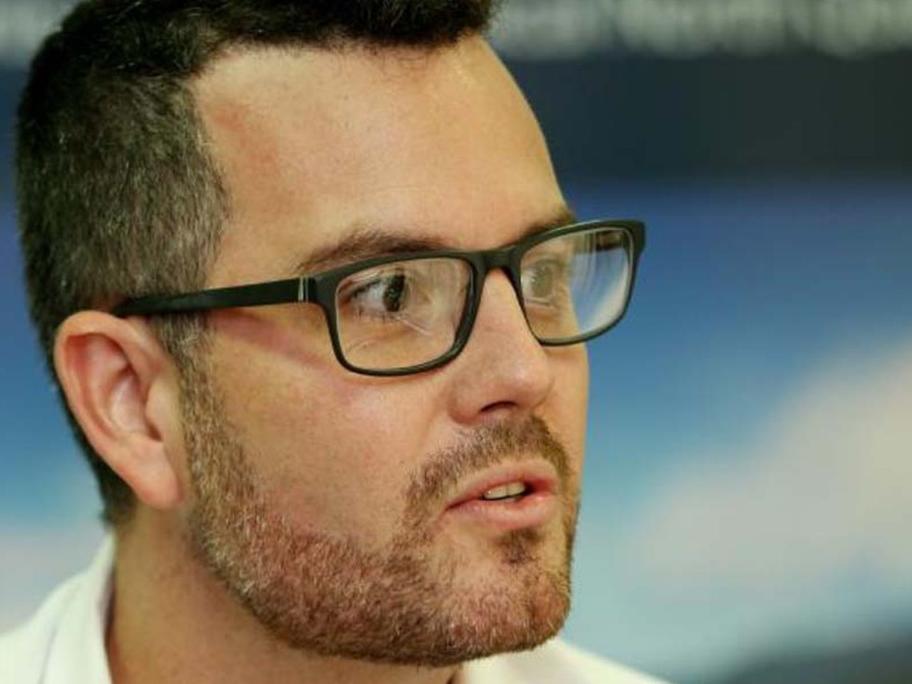 Mr Twomey from Cairns beat rival Paul Jaffar from the Gold Coast.
Chris Owen was also elected to the national council.
It's been an anxious wait for candidates, with the three-week polling period beginning on 18 August.
The Australian Electoral Commission later extended the voting period until 3 October.
One of Mr Twomey 's key campaign promises was to push for funding for