New professional program launched
Australian pharmacists can now access a professional support program to aid patients using a new weight management treatment.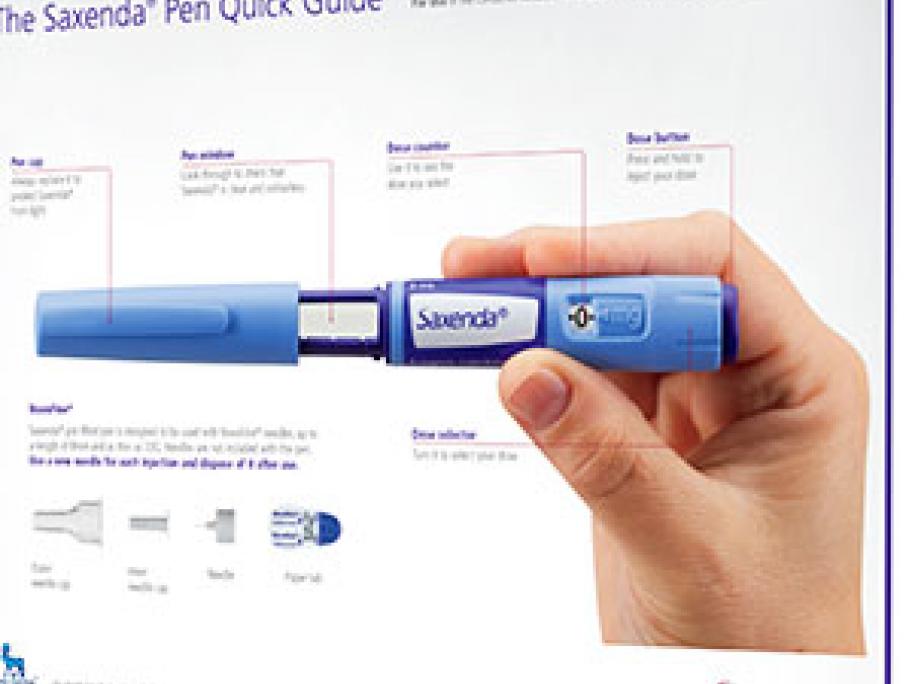 The Saxenda Pharmacy Program supports patients prescribed Saxenda (liraglutide), a prescription-only private medicine injected subcutaneously.
It is the only TGA-approved GLP-1 analogue for weight management
Launched by manufacturer, Novo Nordisk Pharmaceuticals, the program aims to support patients to ensure better compliance to medicines.
Patients receive timely access to specific program patient information and added value including needles for the