New PSA president appointed as Jackson steps down
Practice-based Chris Freeman takes on leadership role
General practice-based pharmacist Dr Chris Freeman has been appointed president of the PSA.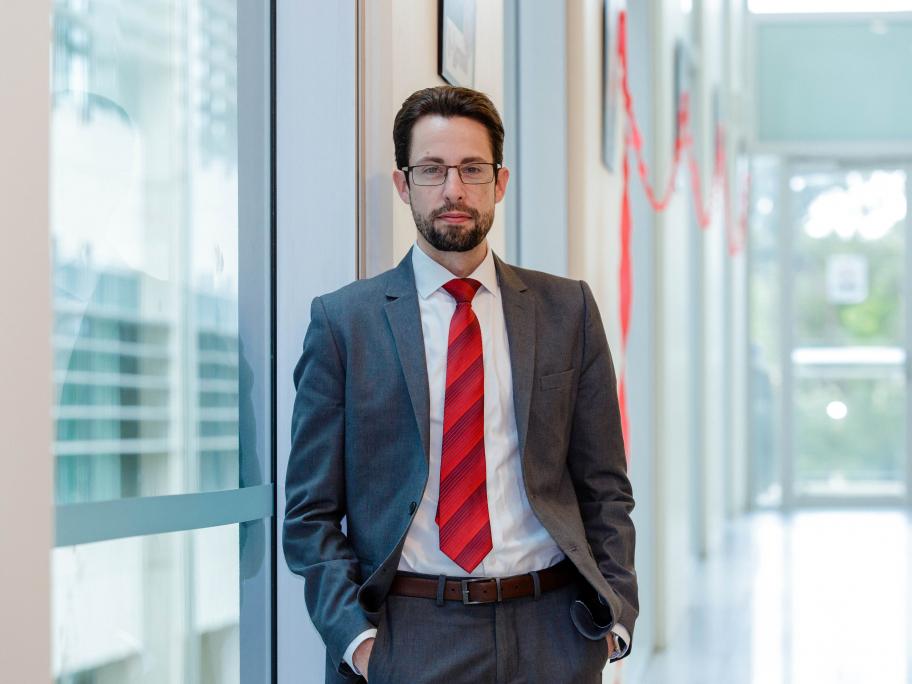 Dr Freeman, who has a PhD in pharmacy practice and has served as vice-president since 2016, was the unanimous choice to replace Dr Shane Jackson, who has stepped down for family reasons.
Dr Jackson will remain on the PSA board as vice-president and chair of the policy and advocacy committee.
He said: "Leading the PSA has been a great pleasure and honour. However, for the immediate future, I need to spend a little less time on planes and more time at home in Tasmania.".
"I thank all PSA members and staff for their support and commitment to the profession."
Dr Freeman, a consultant pharmacist at Camp Hill Healthcare medical centre in Brisbane and a lecturer at the University of Queensland, has previously worked in hospital and community pharmacy settings.
He paid tribute to Dr Jackson, who he said had brought energy and enthusiasm to the role.
Like his predecessor, Dr Freeman wants to advocate for career pathways for pharmacists in general practice and aged-care settings.
 "Shane and I are cut from the same cloth," he said.
"We both want to see pharmacists practising to full scope and this ambition will continue to drive the PSA forward."
In the year ahead, the PSA would intensify its focus on the CPA negotiations as well as federal government support for the recommendations in the PSA's 2023 action plan, Dr Freeman said.
The PSA planned to "double-down" on its efforts to increase the role, recognition and remuneration for pharmacists, he said.