New RACGP president announced
The next president of the RACGP will be Sydney GP Dr Liz Marles.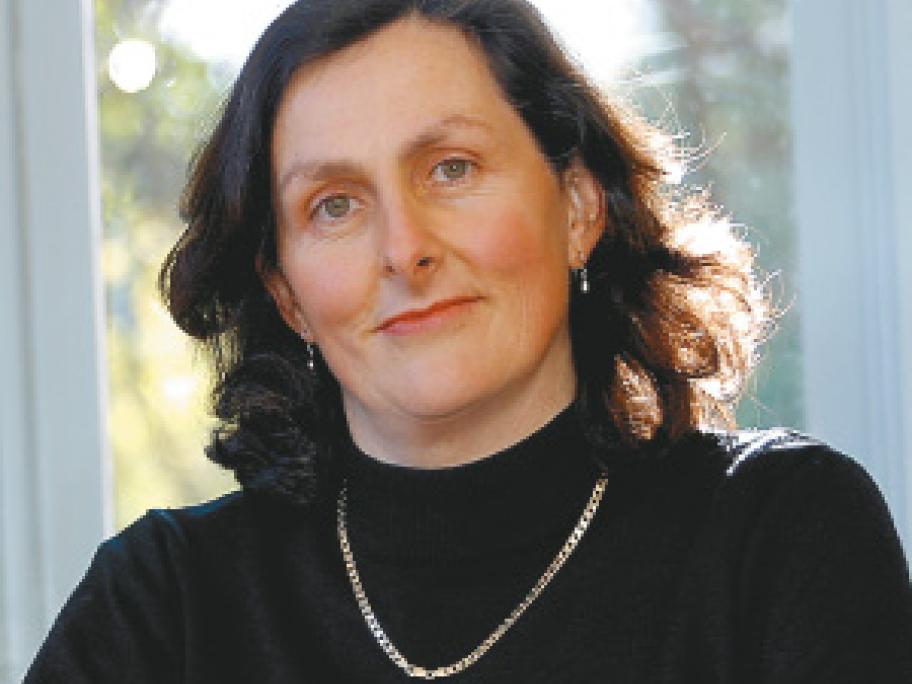 The result announced on Friday follows an election battle between Dr Marles and Dr Mike Civil, a GP from Kalamunda in WA.
"It is a great honour to be elected RACGP president...at a time when primary care is seen as the future for managing the health needs of Australia, and the RACGP is thriving with record membership," Dr Marles said.
Dr Marles, who has been vice president of the college for the last two years, added: "My vision is for a united general practice community celebrating our