New RDAA president announced
Dr Ian Kamerman (pictured) has been named the new president of the Rural Doctors Association of Australia.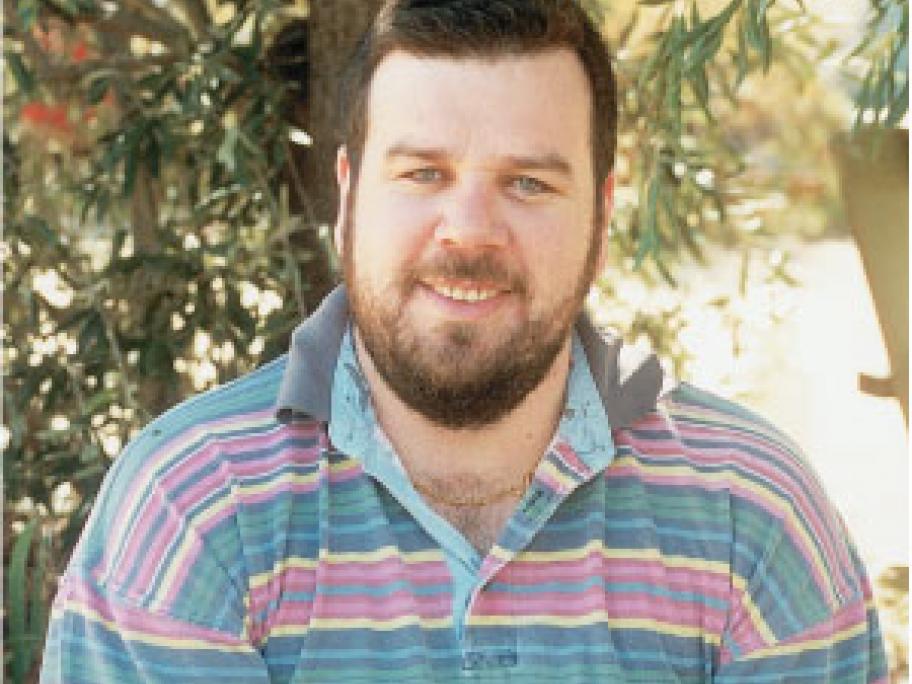 A rural generalist in Tamworth NSW, Dr Kamerman's appointment was announced at the RDAA's conference in Cairns.
He immediately called on the Federal Government to sort out the rural classificaiton system which he said was leaving many small rural towns struggling to recruit and retain doctors.
Dr Kamerman also stressed the continued concerns about funding for after hours medical care following the decision to channel after hour PIP incentives into Medicare Locals rather than direct