New registration fees announced
The Medical Board of Australia has raised national registration fees by $10, an increase less than the inflation rate.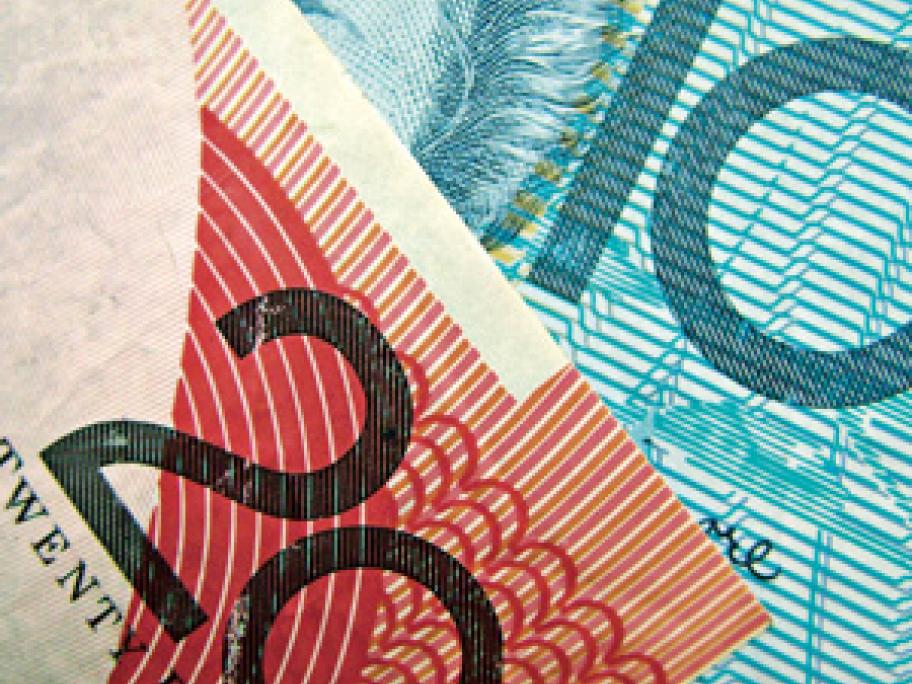 Doctors will pay $680 in every state and territory except NSW to cover them for registration from 1 October 2012 to 30 September 2013. 
But in NSW, where doctors receive a rebate from the Medical Council of NSW, which co-regulates the profession, the rebate is being reduced from $190 to $83.  
This means that NSW doctors will pay $597 for general, specialist and limited registration - $117 more than last year. 
The Medical Council of