New regulatory principles launched
AHPRA has launched an update of its regulatory principles for overseeing health practitioners.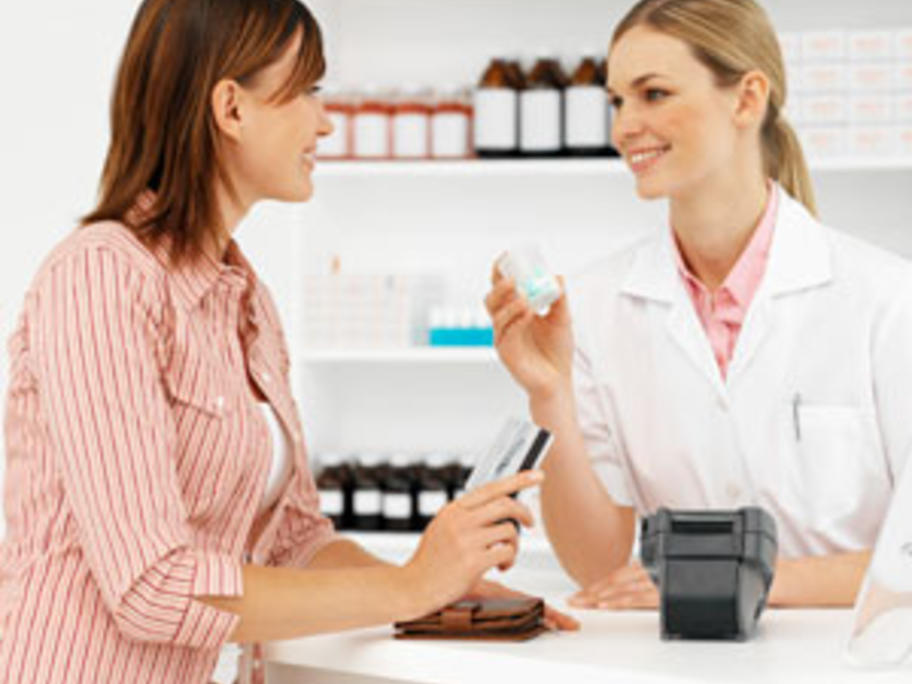 The principles are designed to support decision-making, providing guidance and ensuring that the process is both consistent and balanced.
AHPRA and the National Boards will be seeking feedback on the principles in a formal consultation later in 2014, and will review them based on this feedback, along with 12 months of experience.
AHPRA has also acknowledged the four-year anniversary of the National Scheme (with Western Australia joining in October 2010), the