New rent code gives pharmacies more punch
Pharmacy owners will soon have increased bargaining power in rent negotiations.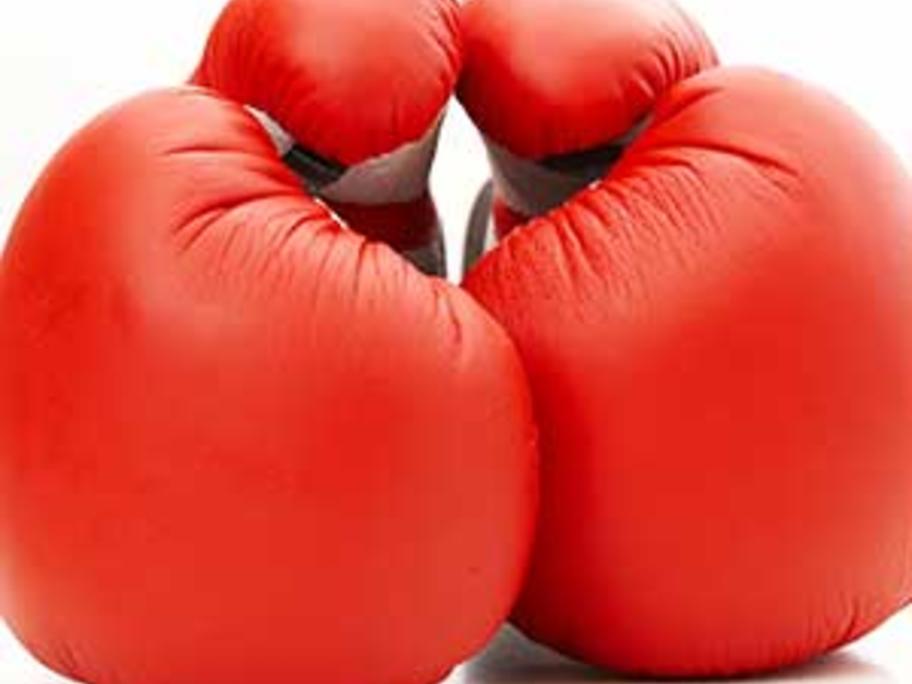 That's thanks to a national code that will require landlords to give pharmacies sales data for all retail categories in a shopping centre.
At present pharmacists are forced to give their data to landlords, who can use it to push up their rent. But the bargaining power of the pharmacy is reduced because the landlord is not obliged to supply sales data from other tenants.
Under the code, pharmacists will no longer have to provide dispensing sales figures to their landlords.