New retail consortium steams ahead with eight new centres
Home Consortium, a new retail property group partly owned by Chemist Warehouse, will open its first eight malls by the end of the year, but only one has a pharmacy tenant.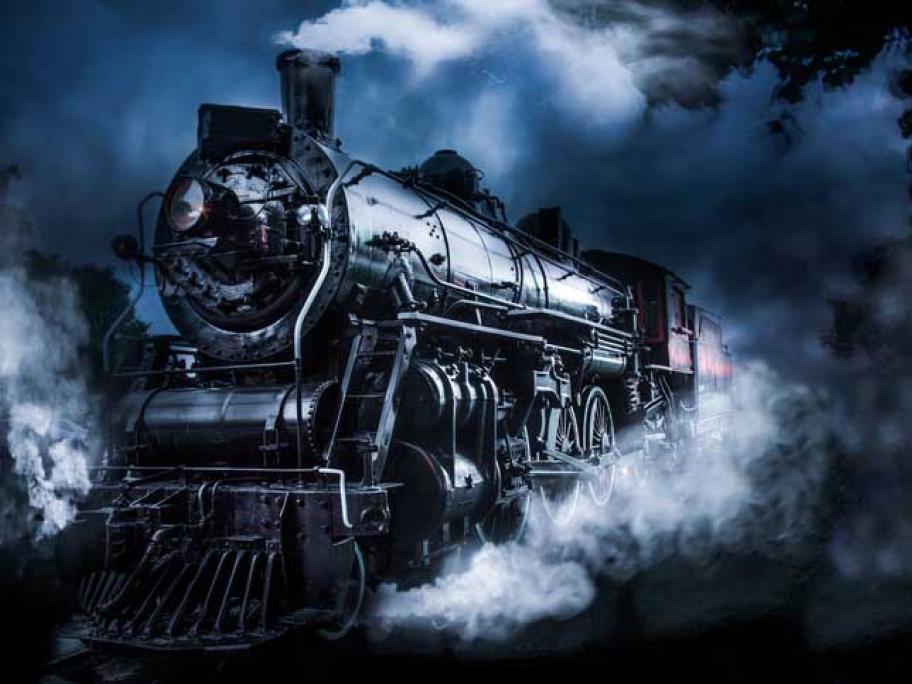 Unsurprisingly that tenant is Chemist Warehouse, which is housed in a mall in North Lakes, Queensland, which is already open.
Its co-tenants include well known baby, toy and furniture retailers.
The consortium, which includes Aurrum, the Spotlight group and Primewest, aims to have 40 malls by the end of 2018
Each mall has a distinct retail theme: daily needs; leisure, lifestyle and education; and homewares and electrical.
Pharmacies are in the daily needs category, but they can become a tenant in any of the malls if there is a perceived gap in the market.
Chemist Warehouse has a minority shareholding in the consortium. Mario Verrocchi is a director and Sam Gance is an alternate director.
David Di Pilla of the Arrum Group is chairman.