New rule for pseudoephedrine sales
It will soon be mandatory for NSW pharmacists to record the details of OTC pseudoephedrine sales.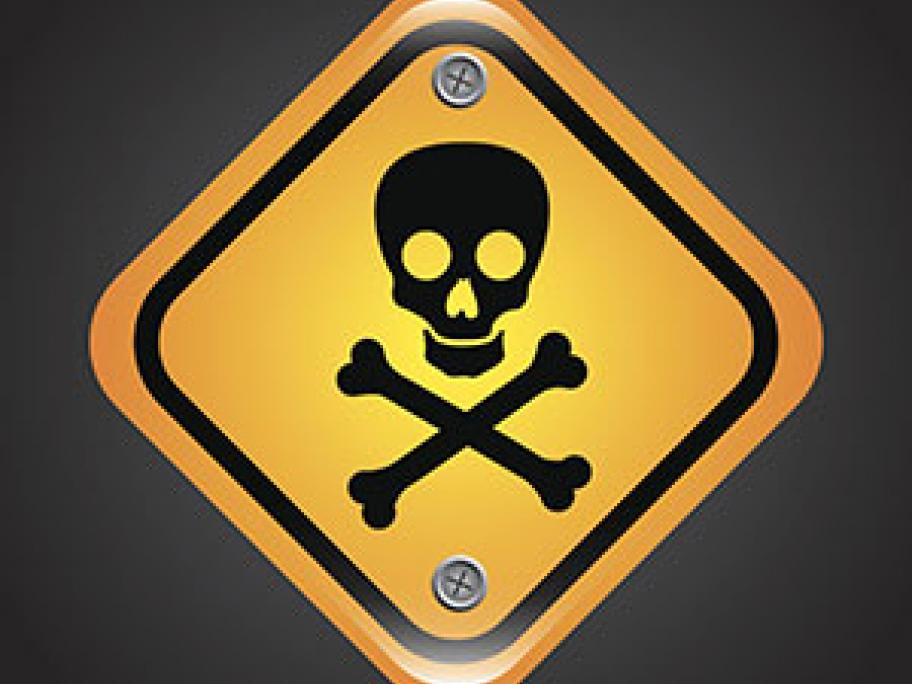 From 23rd March pharmacists will have to use an online system called ProjectSTOP.
The electronic recording of pseudoephedrine sales must be in a system that meets specific criteria, says the NSW department of health.
The only software that currently meets these criteria is ProjectSTOP.
"The Ministry of Health has engaged the Pharmacy Guild of Australia (NSW branch) to assist community pharmacies to access ProjectSTOP and to provide training on its use," the