New rules come into force on Big Pharma hospitality to GPs
On Thursday new rules come into force that will see cash limits on Big Pharma hospitality to doctors.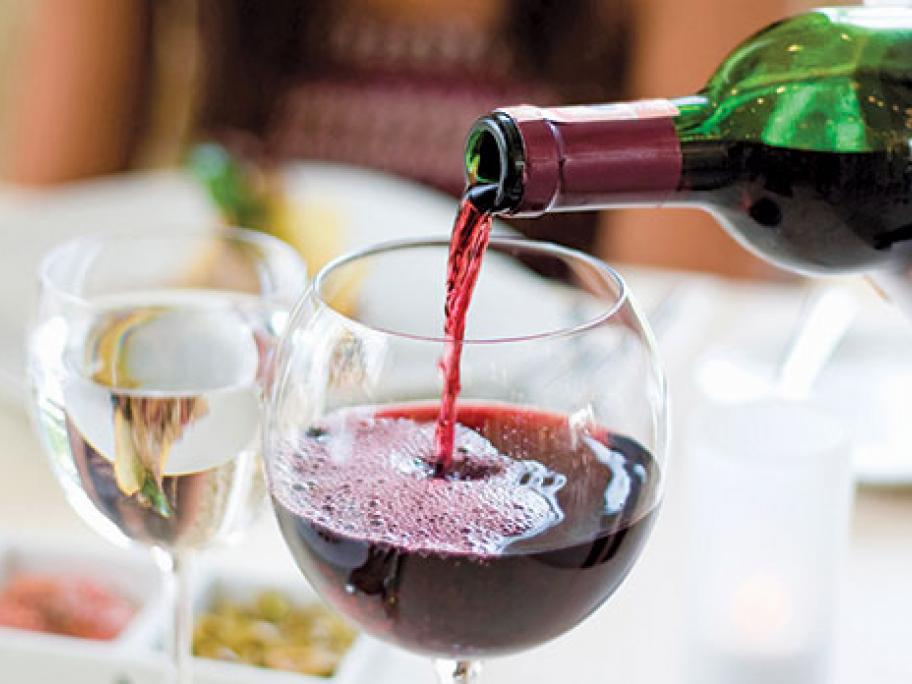 From 1 October spending on GP hospitality by Australia's largest pharmaceutical companies will be capped at $120 per doctor.
The limit will apply to companies paying for meals and drinks during each drug rep visit or educational event sponsored by pharmaceutical companies.
Related News: Doctors riding 'gravy train', public told
The restrictions are part of