New rules put footy doctors in firing line
Club doctors working in the National Rugby League are facing "enormous pressure" under new concussion guidelines, with legal threats on one side and commercial interests on the other.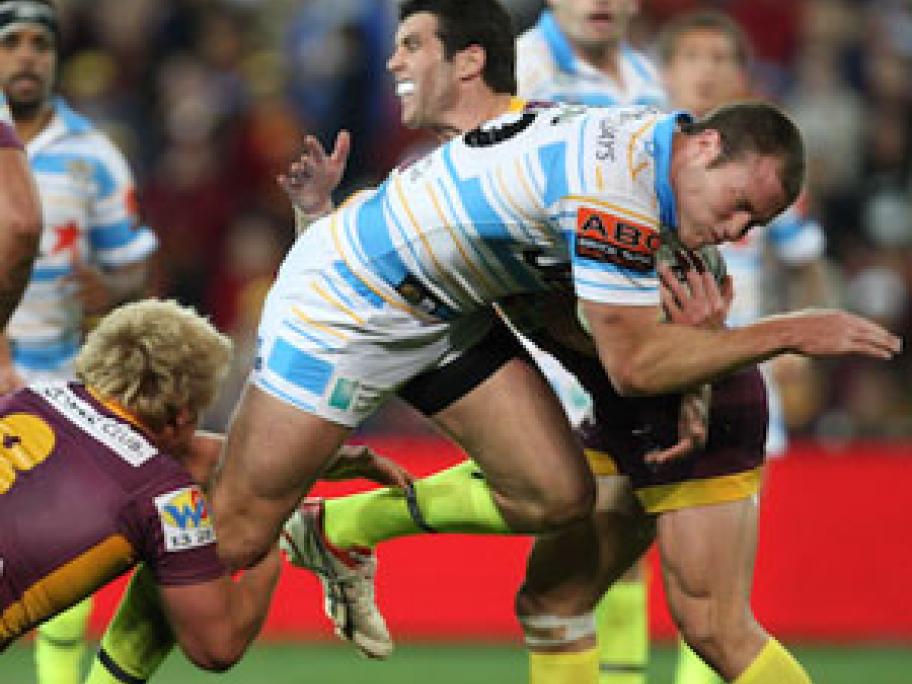 The tension has boiled over this month, with coaches claiming club doctors are paranoid about being sued by players later in life for allowing them to play after sustaining head knocks.
The legal threat adds to the opposing pressure from clubs for doctors to keep star players on the field, despite suspected concussion.
Sports Medicine Australia is warning that the commercial pressure being applied by clubs on