New safety alert for transvaginal mesh
NSW Health recommends restricting its use to 'select' patients.
Transvaginal mesh for pelvic organ prolapse will be used as a virtual last resort in NSW hospitals as regulators move to protect women.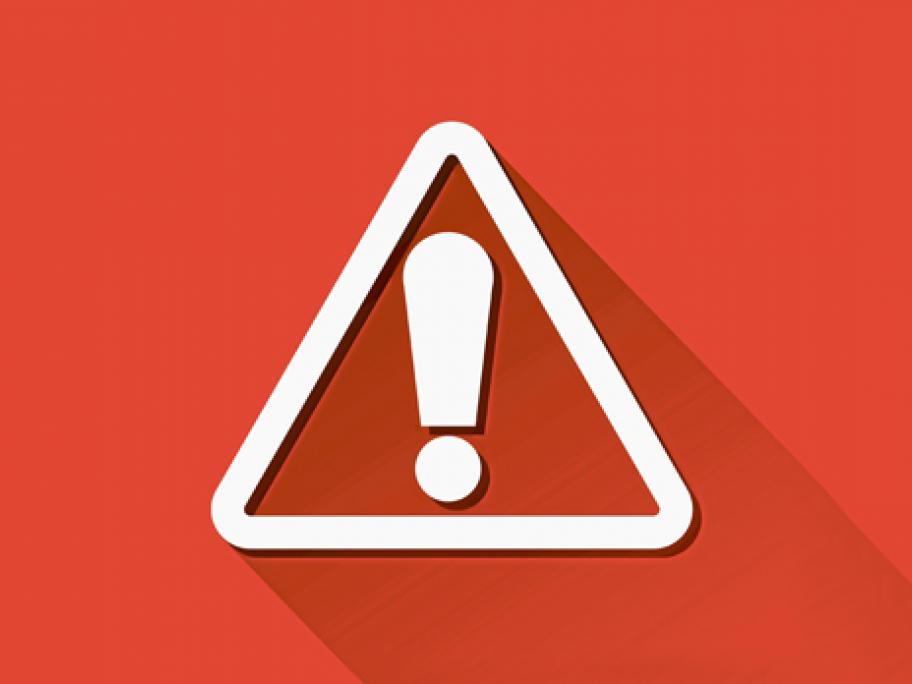 NSW Health has issued a safety alert saying the procedure should be restricted to "select" patients with a high risk of recurrence and only carried out at high-volume hospitals by an experienced pelvic surgeon in consultation with a urogynaecologist.
The notice stresses that although most women have good results with the mesh, complications occur in 8-15% of patients.
"Most complications are minor or temporary; however, a number of women