New shingles vax deemed better than current
Company-sponsored trial shows promising results
A yet to be approved shingles vaccine boasting 90% protection looks set to hit the Australian market some time next year.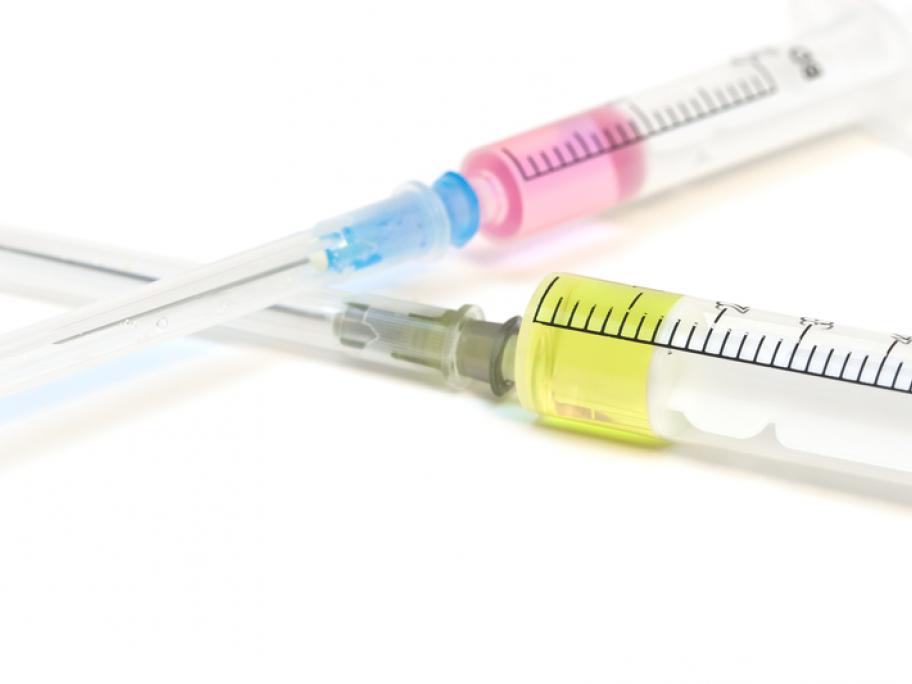 Clinical trials suggest that GSK's Shingrix induces an immune response that is 12 times greater  than Seqirus's Zostavax against the herpes zoster virus.
Shingrix is 96.6% effective in adults aged 50 to 59 years.  The currently approved shingles vaccine, Zostavax, claims 70% efficacy in preventing herpes zoster in this cohort. 
The differences are even more marked with age. In clinical trials, effectiveness against herpes zoster disease