New sleep apnoea guidelines focus on BMI
Proper weight monitoring is needed, say researchers
Weight management is crucial to treating patients with obstructive sleep apnoea (OSA) but is often overlooked, respiratory specialists say.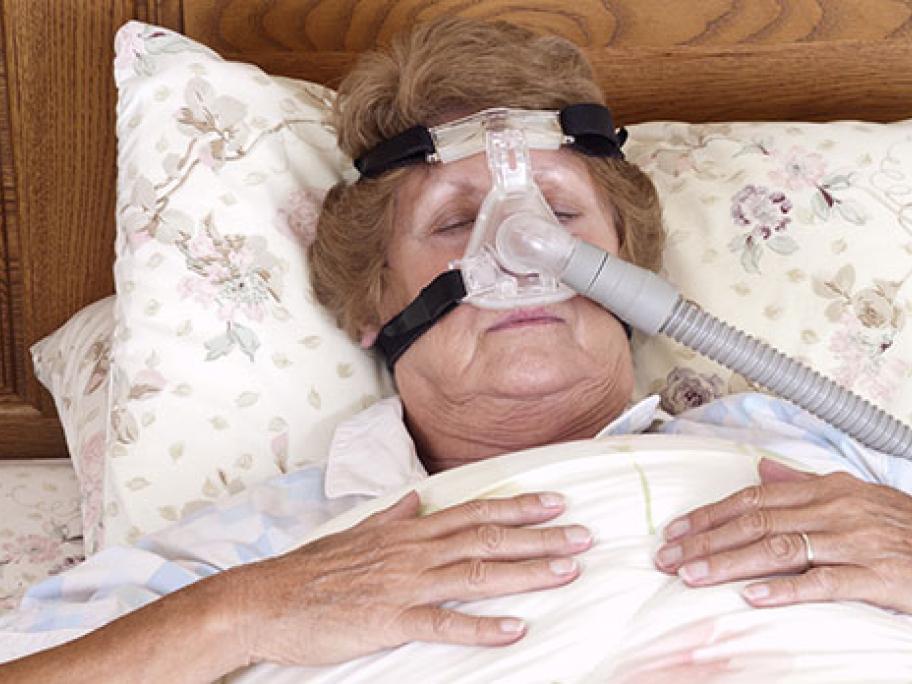 New guidelines from the American Thoracic Society, coauthored by two Australian sleep experts, advise tailoring weight loss advice to individual patients with explicit recommendations based on patient's BMI categories.
A panel of weight management, sleep and pulmonary experts reviewed the latest evidence on therapeutic approaches to obstructive sleep apnea in the setting of obesity.
For patients with OSA and a BMI greater than 25, they recommended participation in a comprehensive lifestyle intervention program including a reduced-calorie diet, physical exercise and behavioural counselling.
For patients whose weight exceeded a BMI of 27 already participating in such a program, they suggested consideration of pharmacotherapy.
Finally, they suggested patients with a BMI greater than 35 might need referral for bariatric surgery, if they had no contraindications and had failed to lose weight by other means.
The authors concluded that a lack of clinically relevant recommendations had until now contributed to limited input of weight-loss counselling in routine OSA care.
"Guidelines for the management of obstructive sleep apnea acknowledge obesity…however none provides detailed recommendations about how to achieve weight loss," the authors noted, adding that their recommendations sought to fill that gap.
Coauthor Professor Matthew Naughton, from the respiratory and sleep medicine department at Monash University, said one of the biggest challenges in weight management for OSA was that it was not properly monitored.
"When people think about being overweight they don't recognise it's not a static event. It's not what you weigh today but what you weighed five years ago and where your weight is going to be in five years' time," he said.
Snoring was often the first sign that obesity had become an issue for the patient, he said.
"The whole purpose of this document is that people need to pay attention to the obesity — you can't just simply treat the snoring."
While CPAP might control the apnoea, "weight management is crucial to the patient's management", Professor Naughton said.
"Noisy snorers who are only mildly overweight respond the best," he said.
Professor Ron Grunstein, from the Woolcock Institute of Medical Research, Sydney, was also an author of the guidelines.
---
More information: American Journal of Respiratory and Critical Care Medicine 2018