New STI threat with rise of trichomoniasis
Trichomoniasis is leapfrogging chlamydia and gonorrhoea in some parts of Australia, prompting a visiting expert to urge for vigilance by GPs.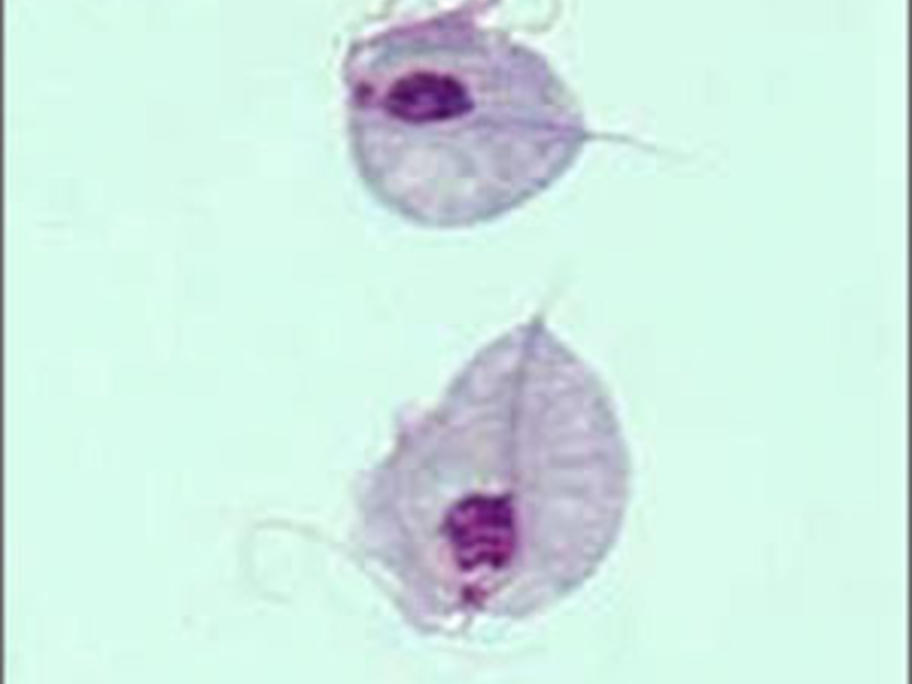 New molecular testing technology has revealed the prevalence of Trichomonas vaginalis is more than 12% in WA and the NT.
However only about one-quarter of STI pathology requests are for the disease, according a study of pathology service data presented at the International Union against Sexually Transmitted Infections World Congress in Melbourne.
A visiting expert  from