A new study suggests there are, in fact, five types of diabetes
It's not as simple as type 1 and type 2, the authors posit
Diabetes might not be as simple as type 1 or type 2.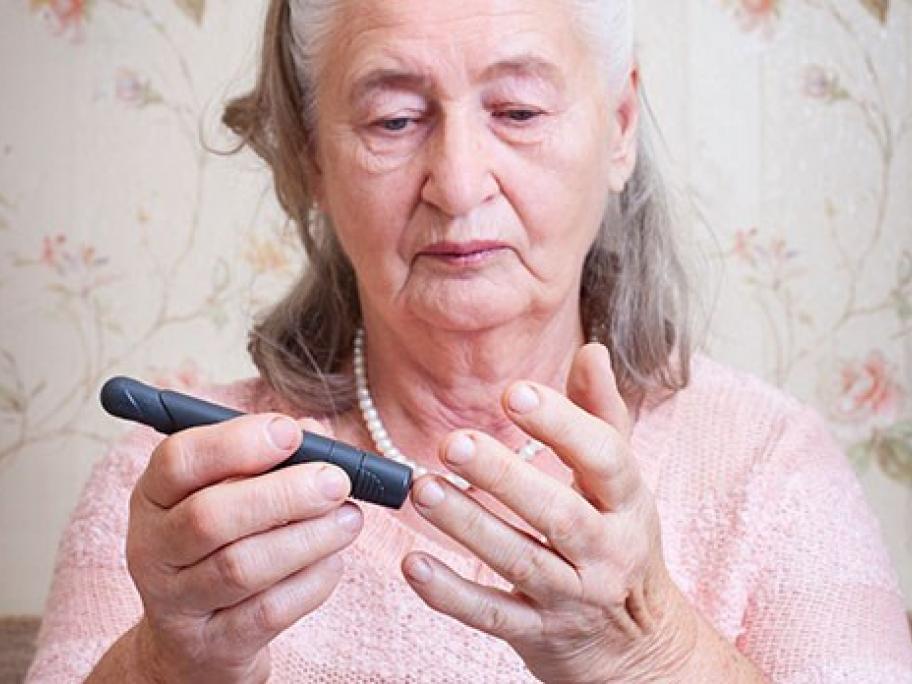 Patients actually fall into one of five groups, with different prognoses and complications, argue the authors of a Swedish study.
Three of the groups have severe disease while two have only mild diabetes, the authors write in the Lancet Diabetes and Endocrinology.
---
SAID – Severe Autoimmune Diabetes overlaps with type 1 diabetes and latent autoimmune diabetes in adults. These patients are characterised by low BMI, poor metabolic control, insulin deficiency and the presence of