New thinking on bone density tests
A single bone-density measurement and an assessment of fracture history in postmenopausal women can predict fracture risk for up to 25 years, researchers report.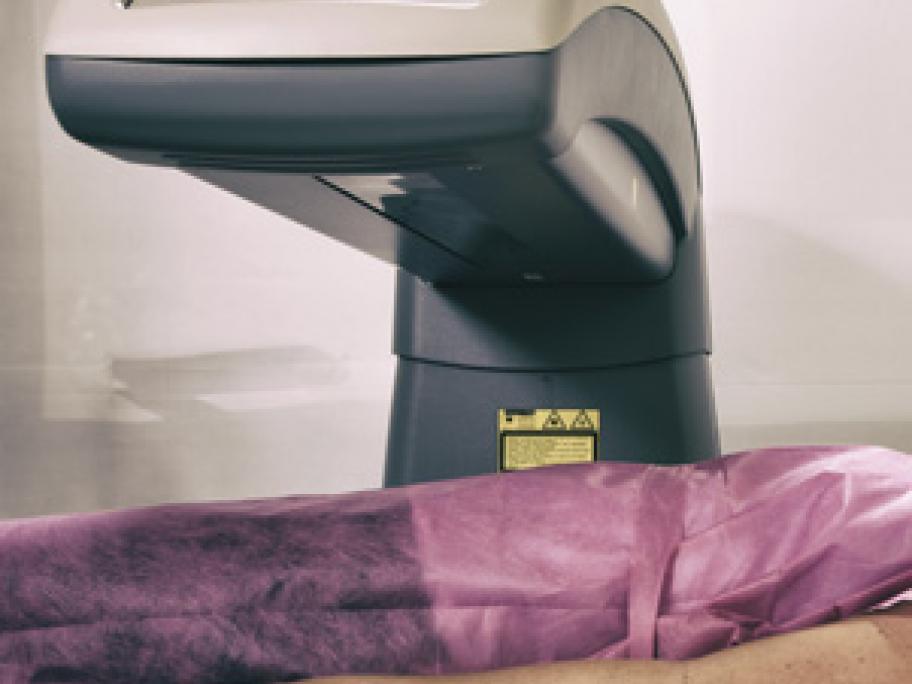 Their findings come from an analysis of data from the Study of Osteoporotic Fractures, which assessed bone mineral density and risk factors in 7959 older women from 1987 to 1989.
Follow-up for fractures continued for 25 years for hip fracture and 20 years for any non-vertebral fracture.
"We show that hip bone mineral density is a