New thinking on depression
Founder of the Black Dog Institute Professor Gordon Parker says depression should not be thought of as a singular condition.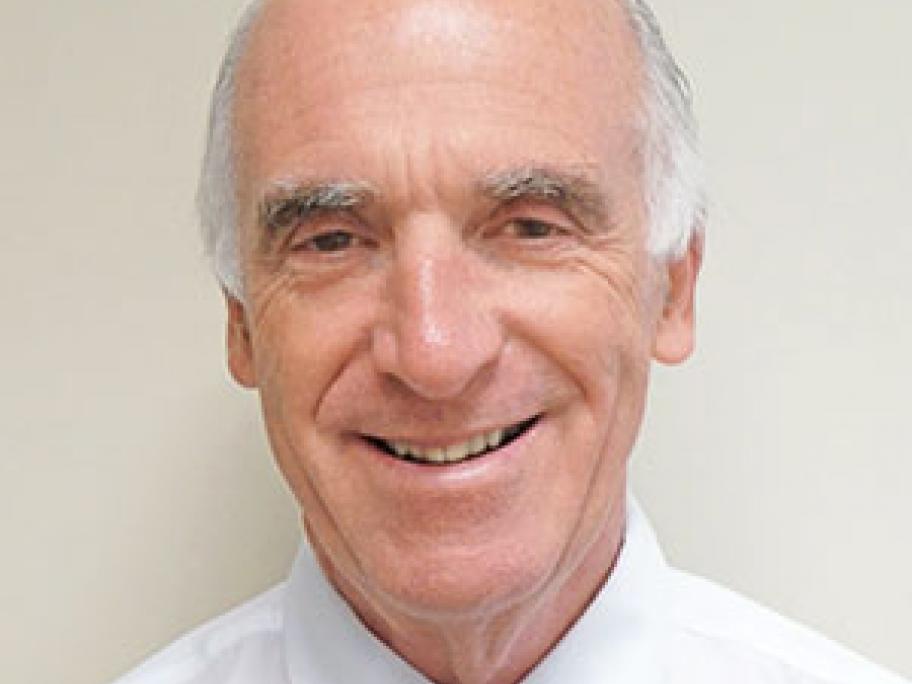 Like breathlessness, he says, depression is the result of a number of possible factors - biological, lifestyle, predisposition and personality. And these factors need to be determined before GPs can decide on the most effective management plan.
Professor Parker is speaking at Australian Doctor Live on 18-19 July. Register here!