New three-month colonoscopy waits worry experts
Proposed changes to NHMRC colorectal cancer guidelines that allow three-month waits for colonoscopies have been met with strong criticism from Bowel Cancer Australia.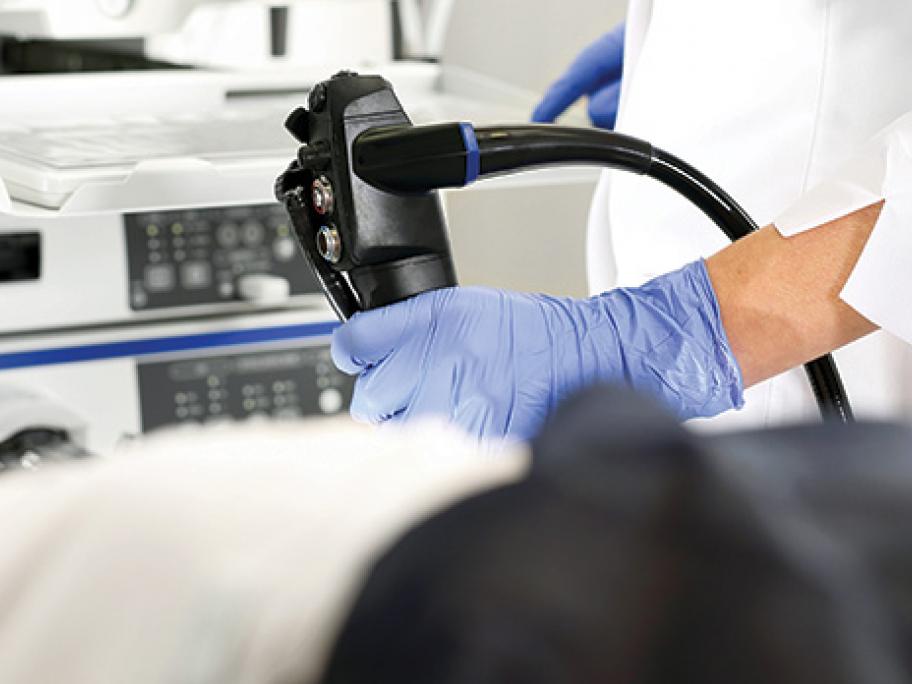 The nearly 500-page draft guidelines, two years in the making, were posted to the Cancer Council Australia website last Thursday.
Bowel Cancer Australia's director, Associate Professor Graham Newstead, a colorectal surgeon, said he was particularly worried about the change in the recommended time to colonoscopy for patients with symptoms suggestive of bowel cancer or after positive FOBT.
The draft guidelines push