New trainer of GP registrars in SA revealed
The name of the new organisation chosen to train GP registrars in SA has finally emerged.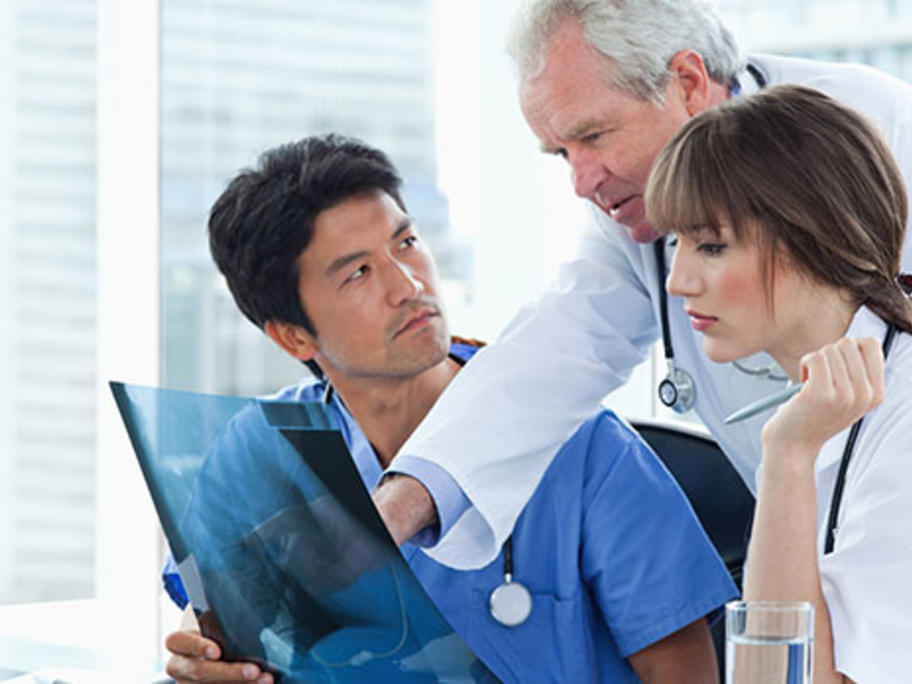 Following a long delay, the contract for the state's regional training provider has been awarded to a joint bid by Sturt Fleurieu Education and Training and Flinders University.
The new organisation will be known as GPEx, which is meant to siginify general practice expertise, experience and excellence.