New treatment for C. difficile
A new, but costly, class of antibiotic has been approved for treating Clostridium difficile in Australia.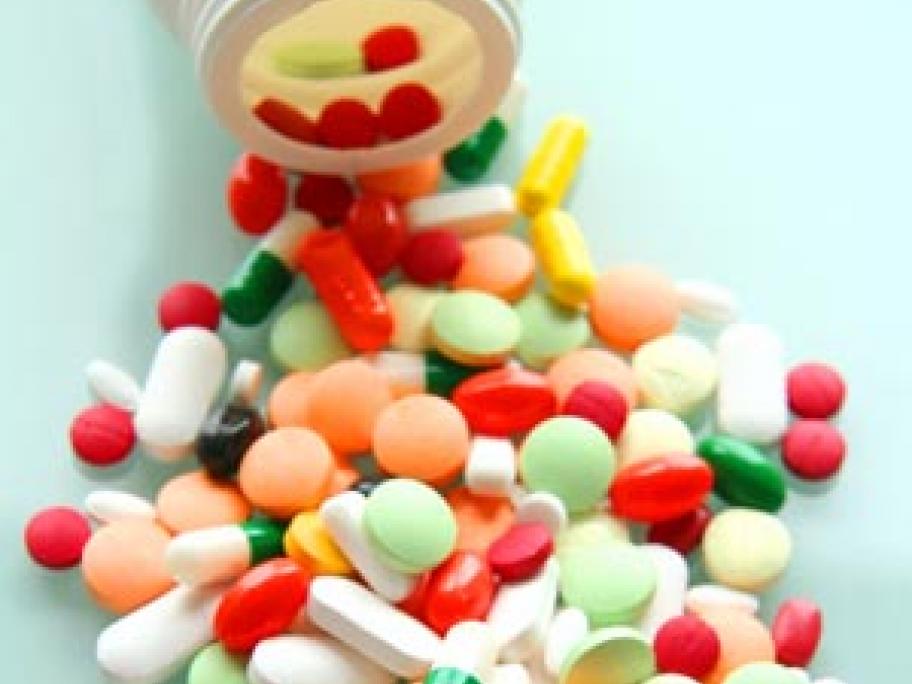 Fidaxomicin (Dificid), the first of a new class of macrocyclic antibiotics, will be available from 14 May after receiving approval from the Therapeutic Goods Administration last month.
The new oral antibiotic has a narrow spectrum of activity against gram positive anaerobes and is batericidal against C. difficile.
It has no action against gram negative bacteria and has minimal systemic absorption.