New urine test can measure a person's diet
A urine test has been developed that measures the health of a person's diet.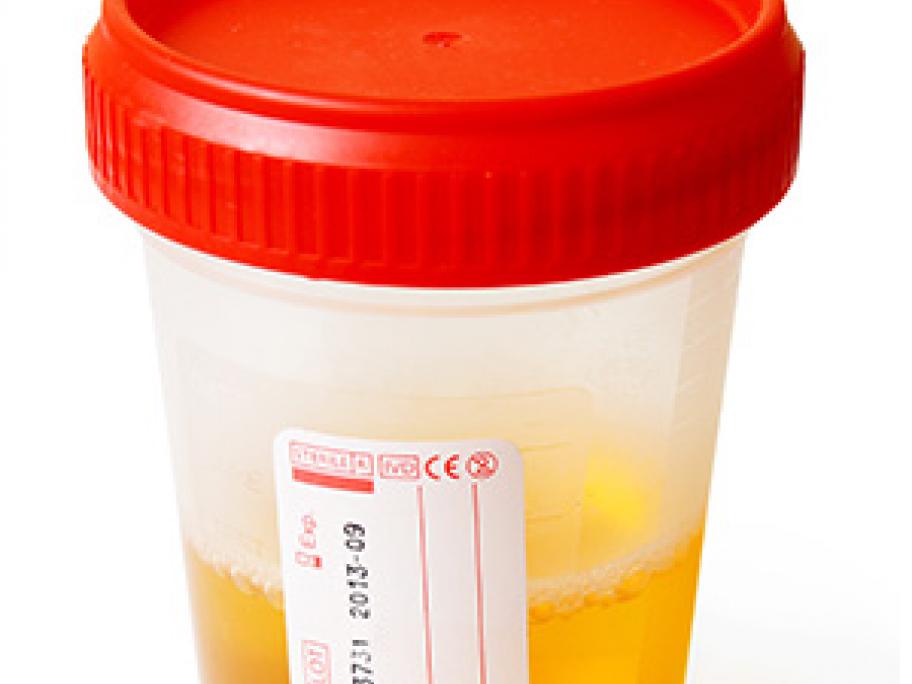 The five-minute test measures biological markers in urine created by the breakdown of foods such as red meat, chicken, fish and fruit and vegetables.
Essentially, it can give an indication of how much fat, sugar, fibre and protein a person has eaten.
Evidence suggests people