New use for old gout treatment
An old, off-patent gout drug dramatically reduces cardiovascular event rates in patients with stable coronary artery disease, an Australian study finds.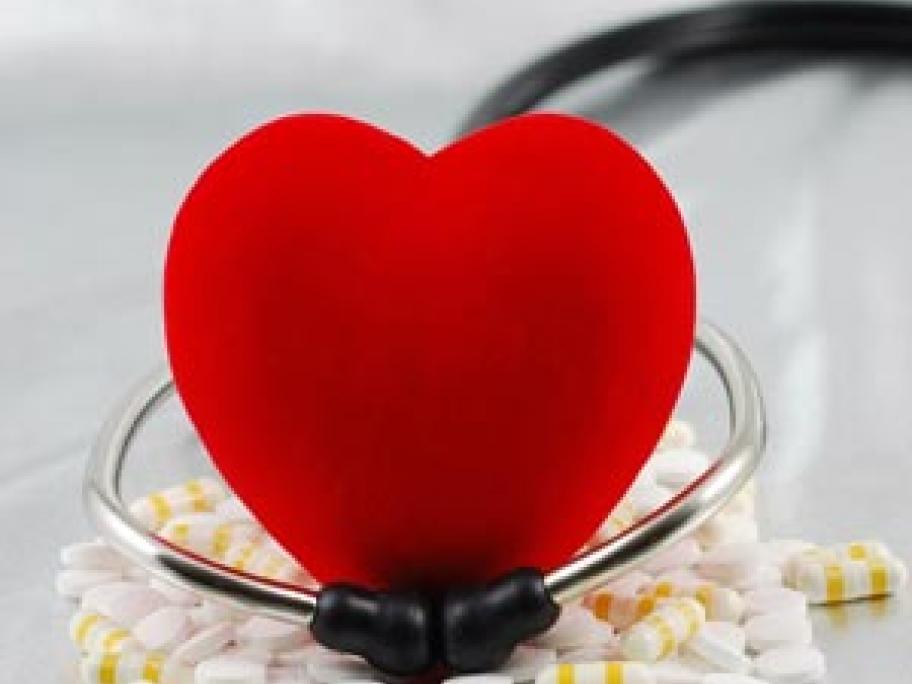 A randomised trial found daily low-dose colchicine reduced the incidence of acute coronary syndrome, cardiac arrest and ischaemic stroke by two-thirds, compared with patients not given the drug.
Eleven patients would need to be treated to prevent one cardiovascular event, according to the study conducted in Perth private practice.