New virtual clinic offers specialists referrals for $20
A new virtual medical clinic is selling repeat specialist referrals for $20 when a patient's usual GP referral has expired.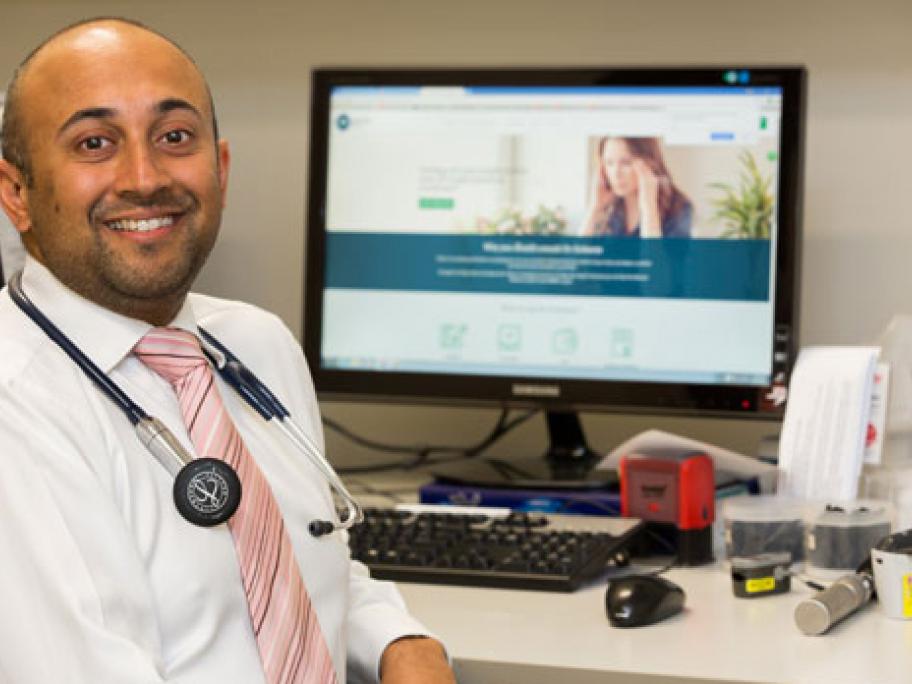 Dr Sicknote launched on Monday as yet another Skype-based teleconsult clinic claiming to offer patients quick and easy access to GPs without having to sit in a waiting room. 
For $19.99, patients can get a repeat referral for their "chosen specialist" following a Skype consultation with one of Dr Sicknote's 30 doctors.
The service, which has raised the fears of the RACGP, also