New watchdog to name and shame doctors
Queenland's proposed new health watchdog will be given sweeping powers to suspend and publicly name and shame doctors before they have had the chance to defend themselves.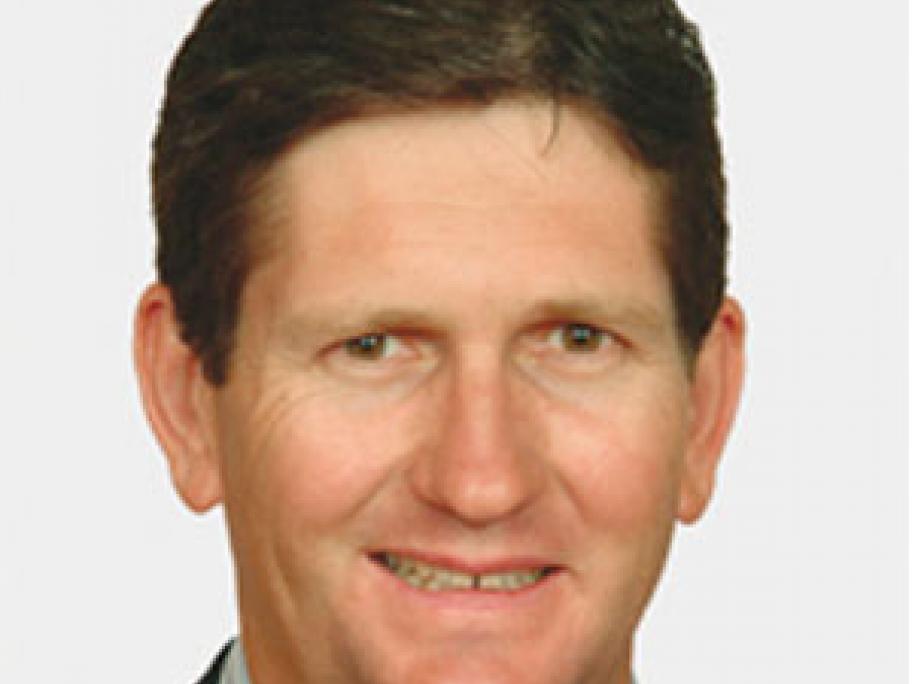 Draft legilsation to create a state health ombusdman went before the Queensland parliament Tuesday but it has alarmed medicolegal insurer Avant.
The overhaul is being driven by the Health Minister Lawrence Springborg (pictured) in the wake of investigations into the ways medical complaints were being handled.
Avant general counsel Fraser MacLennan-Pike said