New weight-loss drug combines naltrexone and bupropion
However, the withdrawal rates from earlier trials was as high as 50%
A new combination weight loss pill has been approved by the TGA for use nearly 15 years after it was developed by an Australian physiologist.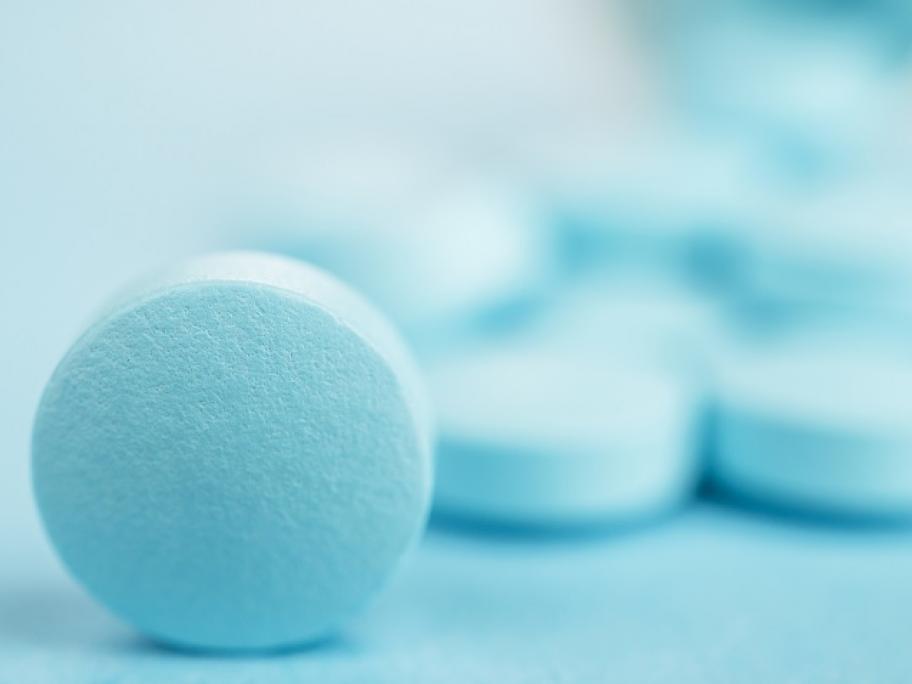 The medication (Contrave, by iNova) contains a combination of the opioid antagonist naltrexone and the anti-cravings drug bupropion.
It is indicated for patients with obesity (a BMI over 30) or in patients who have a BMI over 27 plus one or more weight-related comorbidities, such as type 2 diabetes.
In one US trial, 44% of participants who were overweight or obese with type 2 diabetes achieved more than 5% total weight loss and saw improvements in glycaemic control.
However, the withdrawal rate from phase 3 trials was as high as 50%, with up to one-third of participants experiencing nausea.
The head of Monash University's physiology department, Professor Michael Cowley, who developed the drug, said it worked by influencing two key areas of the brain involved in regulating food intake: the hypothalamus and mesolimbic dopamine circuit.
The drug was dual-acting, helping to control both appetite and cravings.
"It's unique in that it's got more efficacy than any other oral [weight loss] agent in Australia at the moment and comparable to the injecting therapies but with the convenience of oral dosing," he told Australian Doctor.
Professor John Dixon, head of obesity research at the Baker Heart and Diabetes Institute, who has been an adviser to iNova, said the drug offered an alternative to patients who did not do well with phentermine or liraglutide.
"This adds another drug to our armament. We've got barely a handful of obesity drugs and yet we're trying to treat a disease where 30% of Australians are affected [by obesity]," he said.
Prescribing the drug would be familiar to GPs who had prescribed liraglutide before. It requires a gradual step-up of dosing over four weeks, and complete cessation if no substantial weight loss is seen by week 16.
"Very low-calorie diets work, meal replacements work, drugs work — they work beautifully together," he said.
Professor Brian Oldfield, immediate past president of the Australian and New Zealand Obesity Society, who reports no ties with iNova, said the drug's side effects decreased with time.
"The advantages are that GPs will have a broader kit now of potential drugs, more freedom to mix and match them, given that patients respond so differently.
"Some people will lose more weight than others on these drugs," he said.
---
Disclaimer: Professor Cowley and Professor Dixon have served on advisory boards and consulted for iNova Pharmaceuticals for which compensation was received.