New winner shakes up Canstar pharmacy rankings
Guardian has leapt into top spot for overall customer satisfaction in the 2017 Canstar Blue pharmacy rankings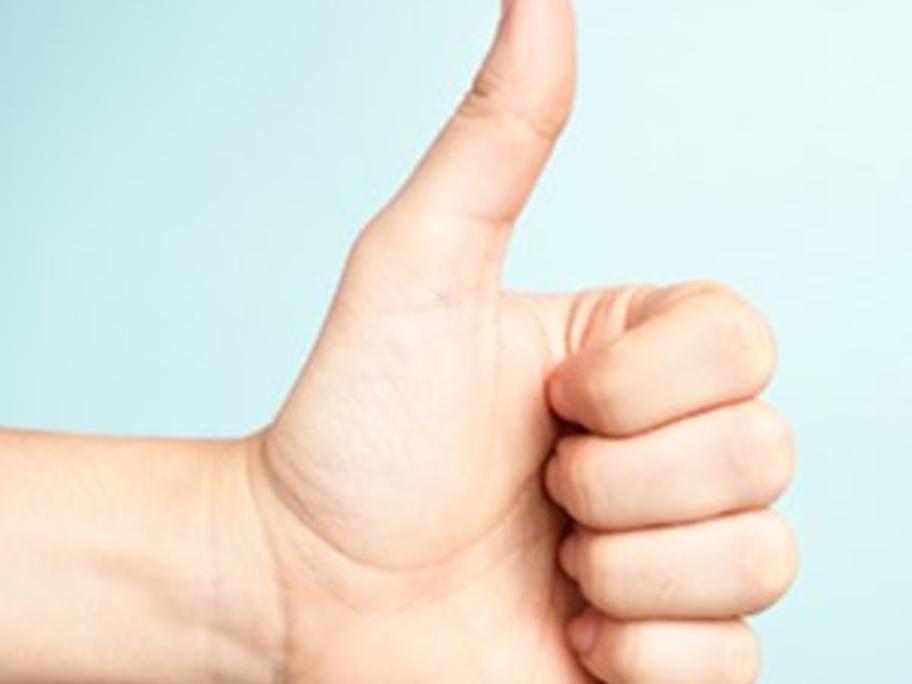 The chain, which was placed seventh in 2016, has unseated Blooms the Chemist, which is in third place this year.
Amcal is in second place, with Chemmart fourth.  Priceline jumped from last place to clinch the number five spot followed by Terry White Chemists in sixth position.
Three discount brands have rounded out the bottom three positions — Chemist Warehouse, Discount Drug stores and My Chemist.
Guardian topped the list in four of