New wonder drug for violent patients
They are sedated more quickly and wake up much nicer
Queensland paramedics are trialling a new sedative developed to treat violent patients — with positive results.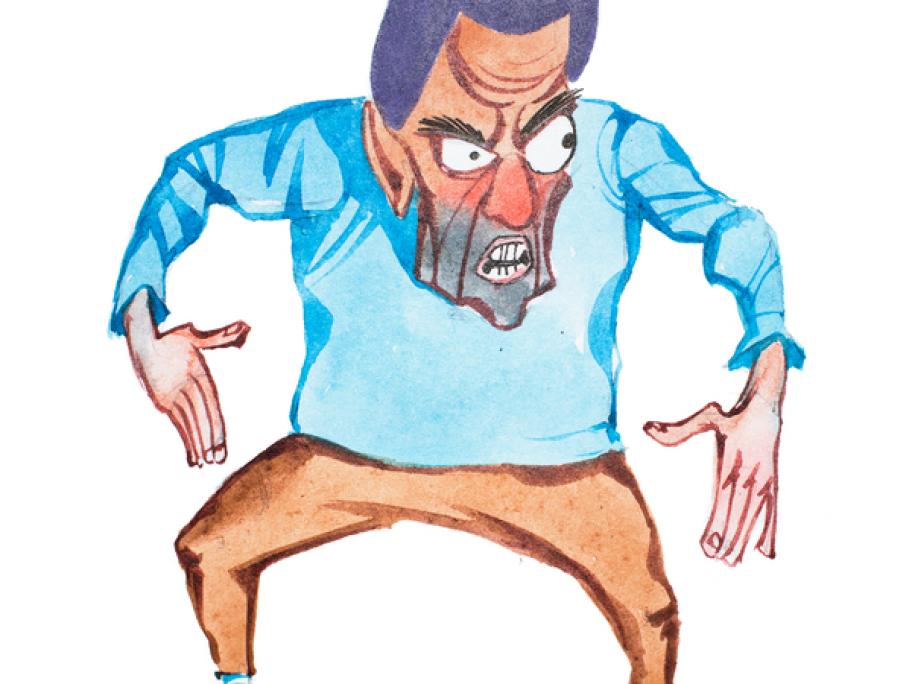 Called droperidol, it's reportedly more effective and safer than the standard drug, midazolam.
It is also easier to administer.
The paramedics' experience is supported by a comparison study that found droperidol sedated drunk and violent patients nearly 70% quicker and was three times safer than midazolam.
Also, significantly fewer patients needed additional sedation either in the ambulance or once in hospital in