Newer drugs helping MS patients stay in work
The study is the first to look at employment outcomes with disease-modifying therapies
A growing number of people living with MS are staying in work, according to research commissioned by MS Research Australia and prepared by the Menzies Institute for Medical Research at the University of Tasmania.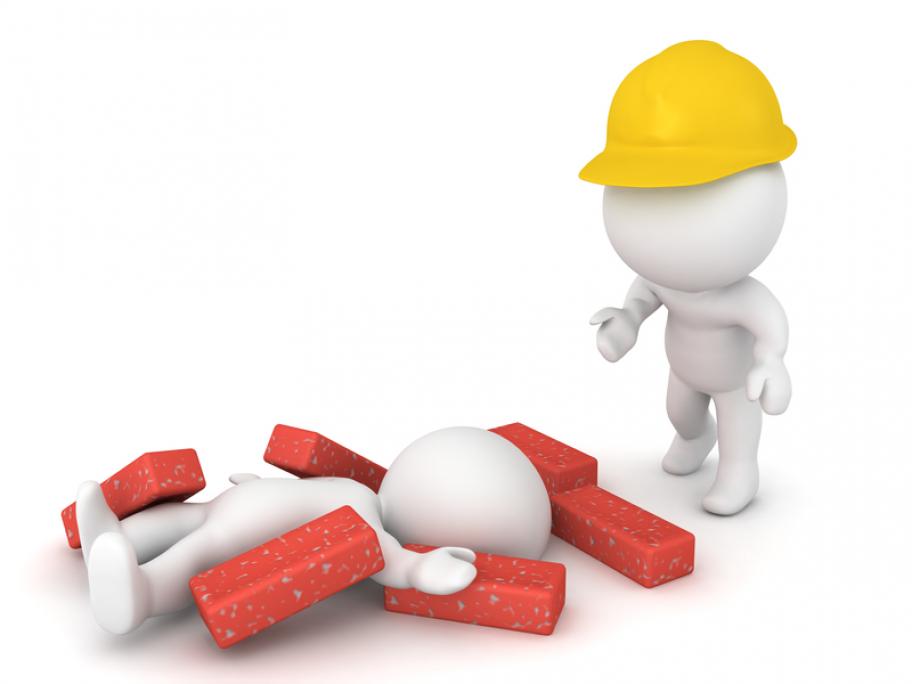 The researchers analysed five years of data from nearly 900 working MS patients included in the Australian MS Longitudinal Study to look at the effects of disease-modifying therapies on their work lives.
Those using the most effective drugs were 2-3 times more likely to report improvements in the amount of work they were able to perform than those using classic injectable therapies. 
"This can be used to support the case that these drugs have an important, practical and positive impact on work life for people with MS," said co-author PhD student Jing Chen.
"These findings are very exciting as it is the first time employment outcomes have been examined in relation to these drugs."
The data also enabled a comparison between the two most-prescribed high-efficacy drugs — fingolimod and natalizumab — with natalizumab showing the greater benefit for increase in work productivity.
MS Research Australia chief executive Dr Matthew Miles said lost wages accounted for almost half of MS costs in 2010, but now account for just 32%.
But he said this was not the time for Australia to rest on its laurels when it came to grappling with the disease.
MS could become completely manageable within 10 years if greater funding is put into research and treatments, Dr Miles said.
"Now's the time to really nail this thing," he said.
"It's not very often you get this chance with medical diseases that are so complex and so insidious as this one is."
The number of people with the disease has increased 20% since 2010, rising from 21,300 to 25,600 in 2017, according to data from MS Research Australia. 
The majority of Australians with MS have been diagnosed with the relapsing remitting form of the disease (85%), while the rest have a progressive form. — with AAP
---