Newer drugs may prevent weight gain in type 2 diabetes
Type 2 diabetes patients who start on insulin will gain on average 3kg in the first year, but oral medications may help limit this, Victorian research shows.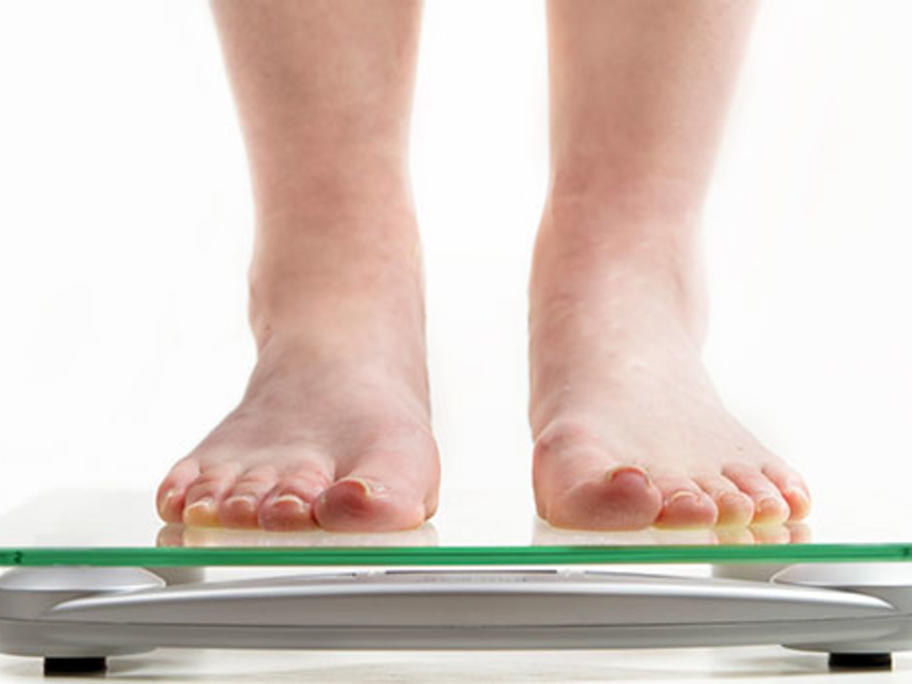 A study of 340 patients who attended a Melbourne diabetes outpatient clinic between 1998 and 2015 showed that most put on weight after starting insulin, but this was not associated with poorer blood pressure or lipid measures.
But by using newer oral medications in combination with insulin and avoiding short-acting insulin patients may be able to prevent weight gain, the study found.
"[This]