In the news
Petition demands cap on pharmacy schools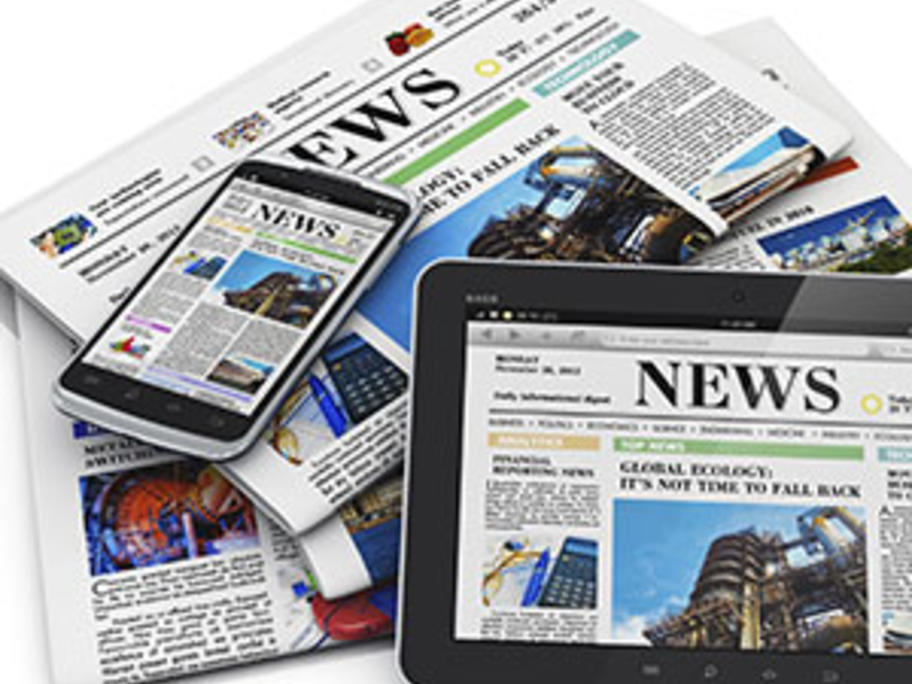 A petition urging the UK government to "scrap" some pharmacy schools has garnered more than 1,200 signatures in four days.
As with the situation in Australia, there are concerns in the UK about an oversupply of pharmacists.
According to the petitions authors Jay Patel the Uk is already "oversupplied" with 27 pharmacy schools.
More than 3000 pharmacists graduate each year with "high expectations but are disappointed with the lack of jobs available", Mr Patel told