News Review: Which aisle has the blood tests?
The threat posed by retailers to community pharmacist ownership of pharmacies is a recurring theme in Australian pharmacy history.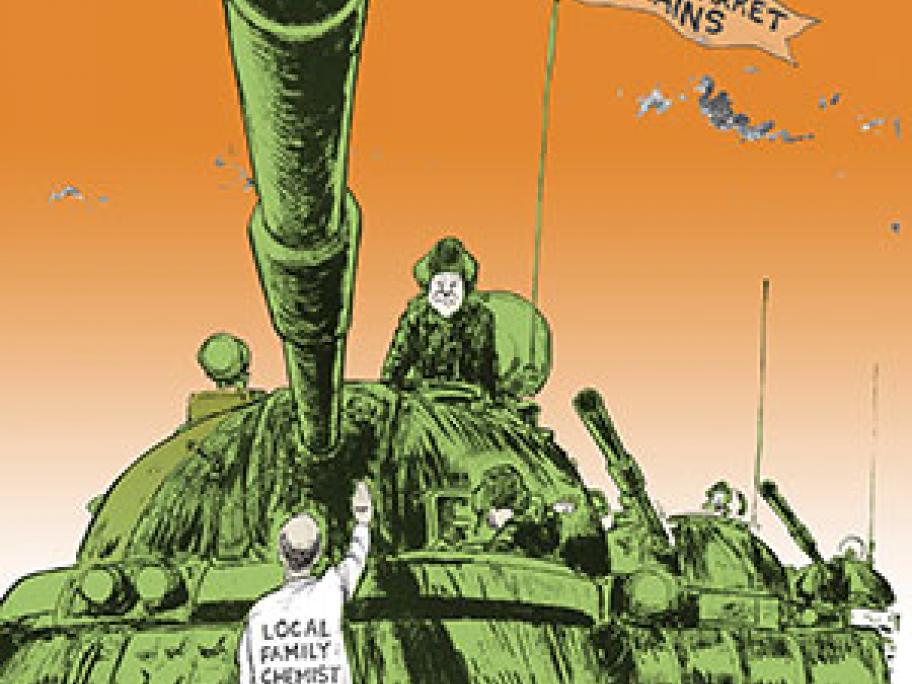 It is also once again topical, after what seems to be an abortive attempt, since denied, by supermarket giant Woolworths to have young pharmacists running in-store 'health checks'.
The situation first came to light when advertisements recently appeared on employment website Seek.com, placed by consumer engagement company, XPO Brands, looking for health professionals.
The advertisements sought "graduating pharmacists" and &quot