News round-up
New APC directors needed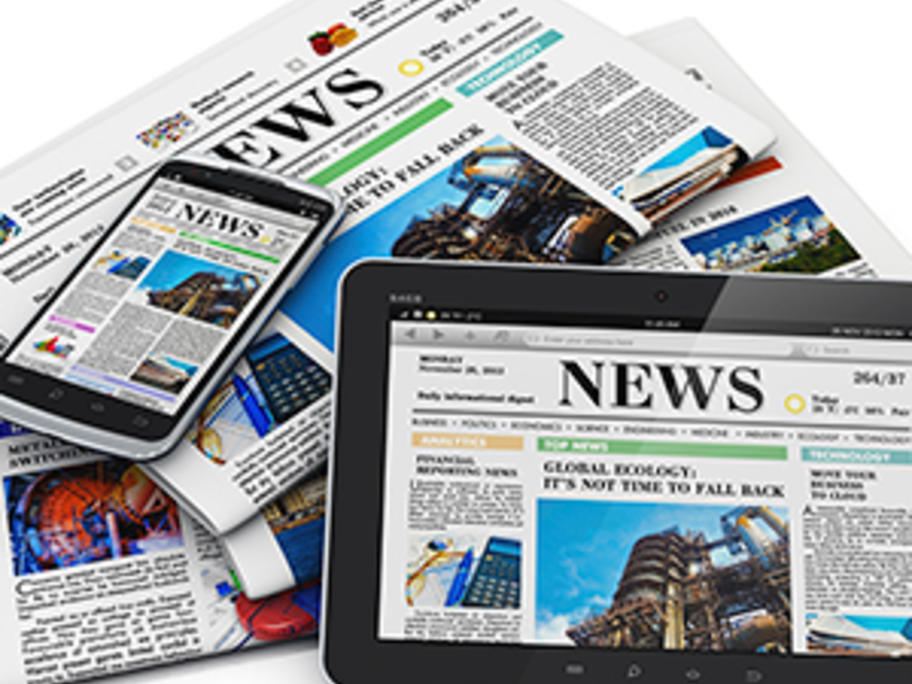 The Australian Pharmacy Council is calling for applications for four people with qualifications and experience to join their governing body as directors (councillors).
Four current councillors' terms of appointment conclude on 21 May 2015. The new appointments will be for three year terms.
APC is inviting suitably qualified applicants to submit an application for consideration for appointment by the Council by midnight Monday 13 April 2015.
You should provide a short curriculum vitae and a