News round-up
Protos gets black box warning; GuildCare links adverse event reports to TGA; and blood glucose meter recalled for product correction.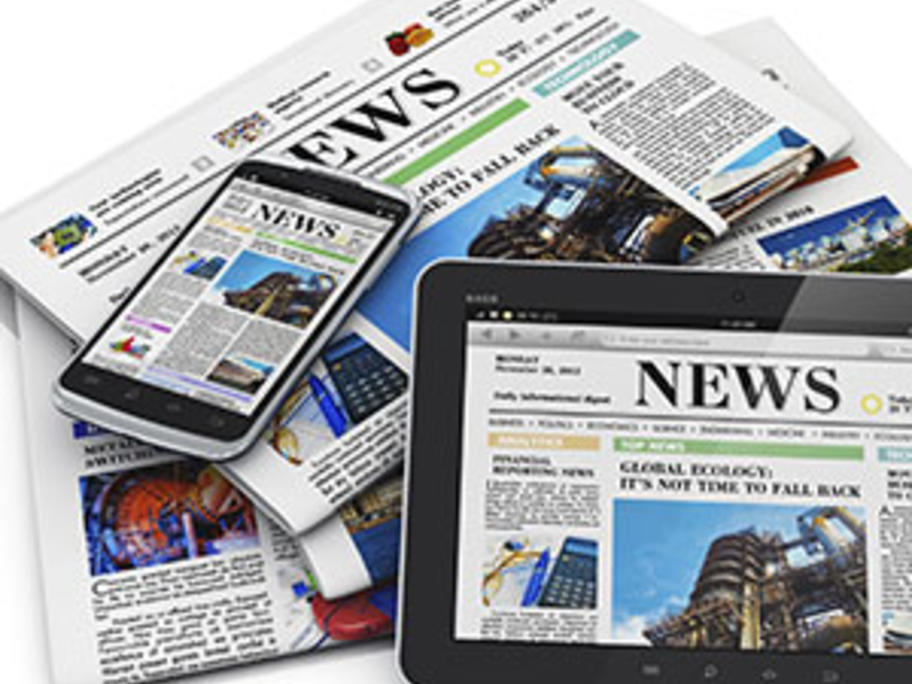 Protos receives black box warning
Osteoporosis medication Protos (strontium ranelate) has received a black box warning, following the completion of a TGA review into the medicine's benefit-risk profile.
The warning states, "Protos should only be used when other medications for the treatment for osteoporosis are considered unsuitable.