News round-up
Discount Tassie training for pharmacists
Tasmanian pharmacists have the opportunity to undertake three popular pharmacy qualifications at a greatly reduced price.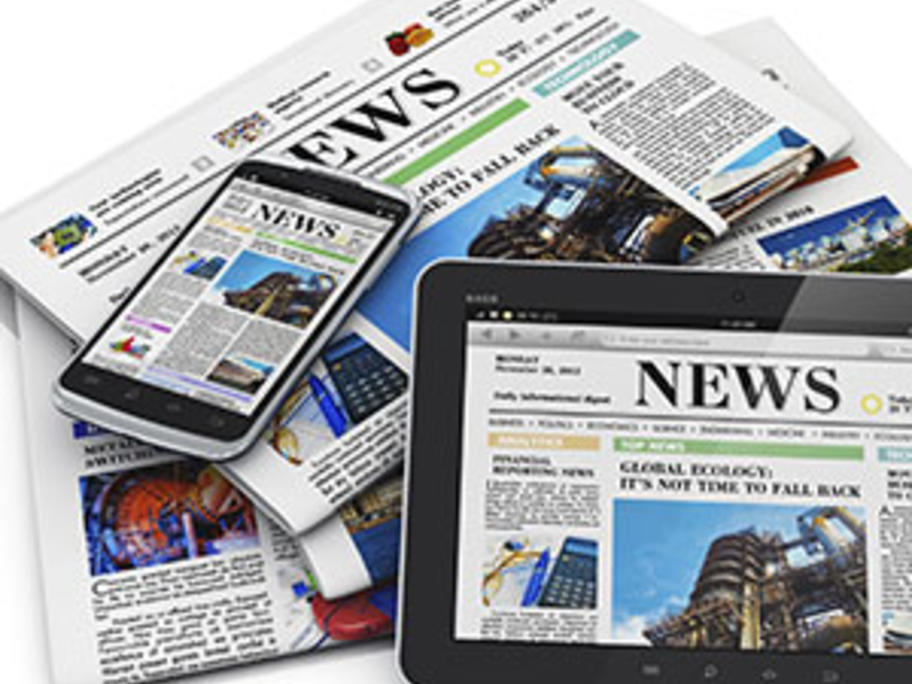 The reductions are the result of the Pharmaceutical Society of Australia (PSA) obtaining 90% Government-funded places, which are subsidised by Skills Tasmania.
Accordingly, pharmacists will be able to obtain a qualification for less than $300.
The three qualifications covered under the funding are:
•        &nbsp