News round-up
Pharmacy Under Threat campaign wins PR award
The Pharmacy Guild of Australia's Pharmacy Under Threat campaign has won a Public Relations Institute of Australia award in recognition of its success.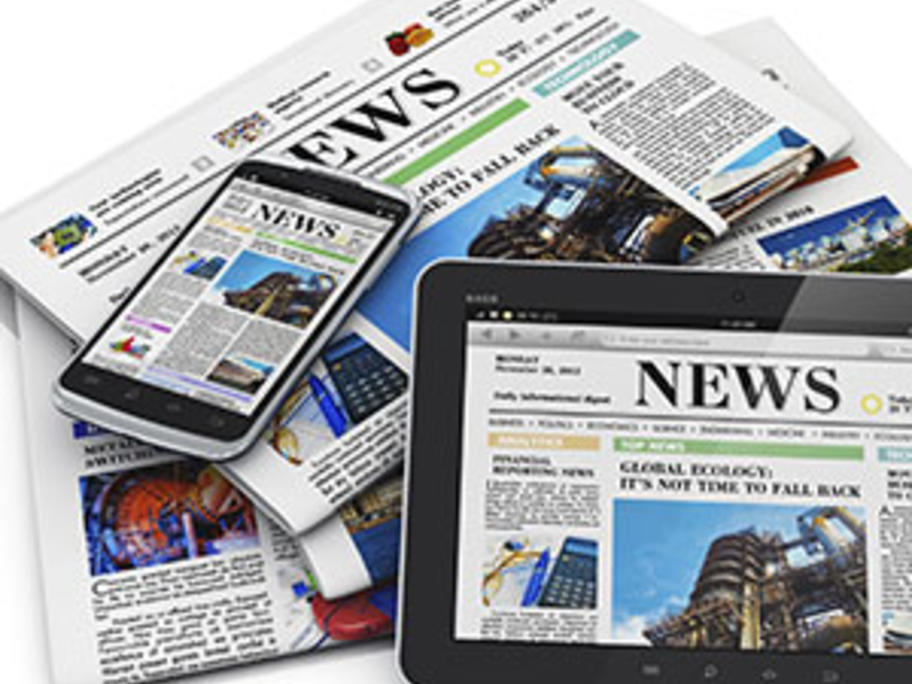 The campaign took out the Public Affairs category in the Queensland State Awards for Excellence, with the winners announced at a gala dinner ceremony on 19 September.
State winners are in the running for the National Golden Target Awards competition.
The PR campaign, which ran during