News round-up
Guild appoints new NSW branch director
The Pharmacy Guild of Australia has appointed Steven Waller to the role of NSW Branch director.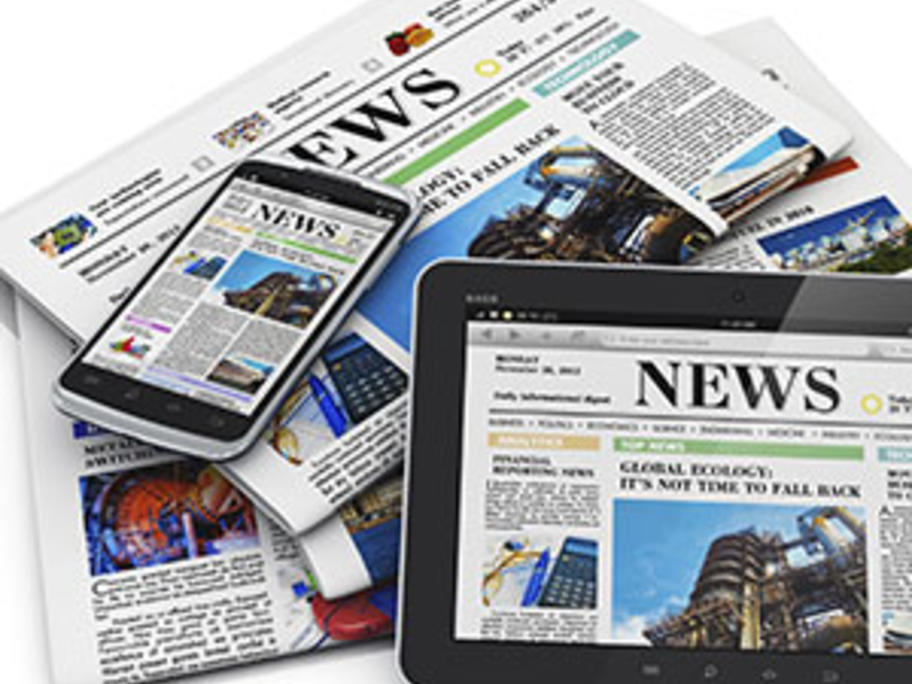 Mr Waller commenced the role on 1 December 2014, and is based in the Guild's St Leonards office in Sydney.
He holds a Bachelor of Pharmacy degree from the University of Sydney, an MBA from Macquarie University, and is a graduate of the Australian Institute of Company Directors.
Mr Waller began his career as a managing pharmacist in Sydney before moving