News round-up
Pharmacy Choice Incentive Program continues to grow
Pharmacies participating in the Pharmacy Choice Incentive Program in 2014 have experienced an average growth of 5.5% in retail sales, figures show.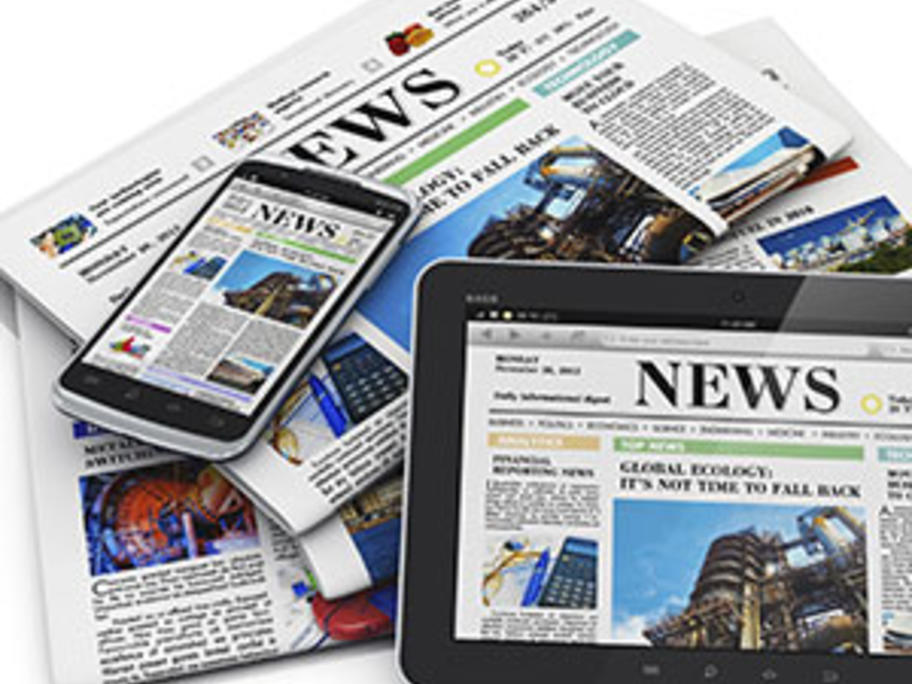 Pharmacy wholesaler Symbion, which runs the incentive program, says a record 450 pharmacies, including 94 new stores and 14 first-time winners, participated in the program in 2014.
Thirty of the participating pharmacies won trips to either Dubai or Hamilton Island.
The Pharmacy Choice Incentive Program rewards pharmacies