News roundup
Change at the helm for wholesalers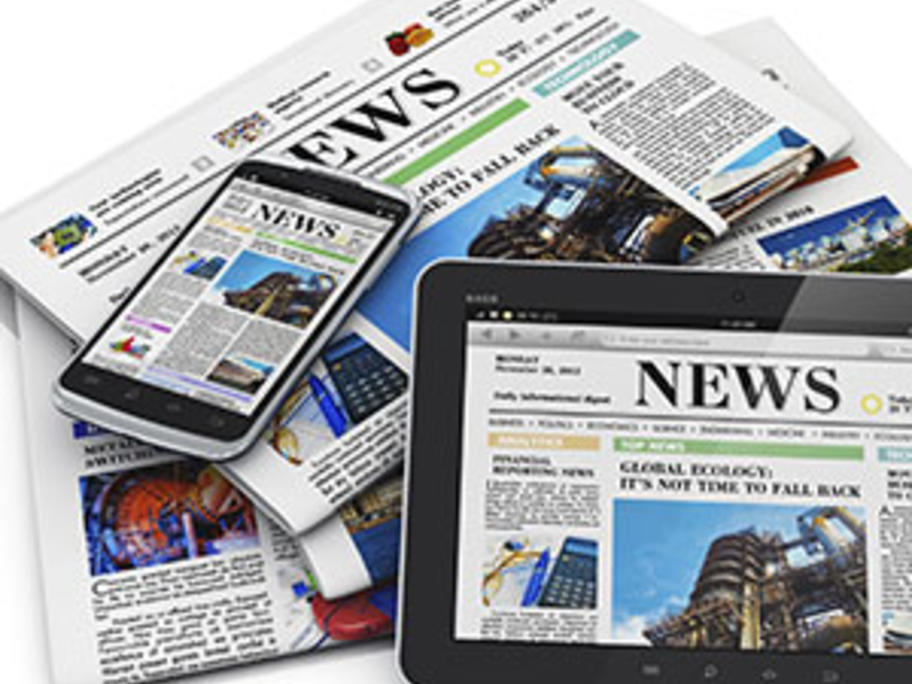 Sigma Pharmaceuticals CEO Mark Hooper has been elected as the new President of the National Pharmaceutical Services Association (NPSA).
He takes over from EBOS CEO Patrick Davies who has served in the role twice, most recently since 2010.
"On behalf of the NPSA members, I'd like to thank Patrick for his tireless efforts in leading the NPSA through what has been a very challenging time for the industry," Mr Hooper said.
"His guidance has been