News roundup
Wholesaler set to expand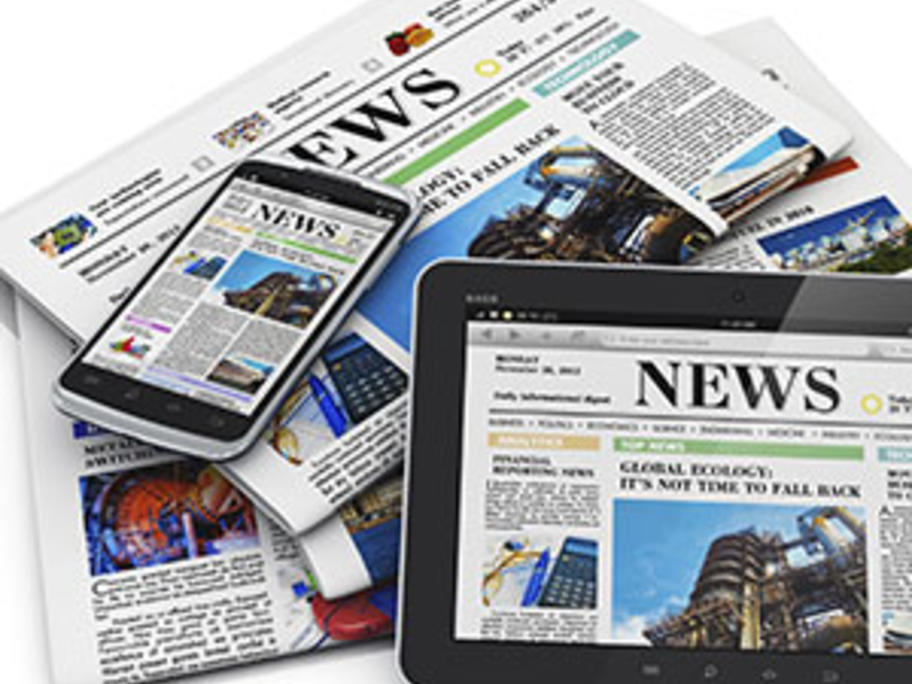 The rapidly growing Ebos Group is set to further expand with the acquisition of New Zealand natural health products business Red Seal.
Ebos, which owns wholesaler Symbion, furthers its position in the healthcare consumer market with the NZ$80 million takeover, announced this week.
Red Seal is a strong presence in the vitamins, minerals and supplements, herbal teas and functional foods (including manuka honey) markets.
"Red Seal is an exciting addition to our Endeavour COnsumer Health division, which has