Next pharmacy IT solution tested
Live testing of Fred NXT, Australia's first cloud solution for pharmacy, commenced this week with the installation of Fred NXT in Scown's Pharmacy in Spotswood, Victoria.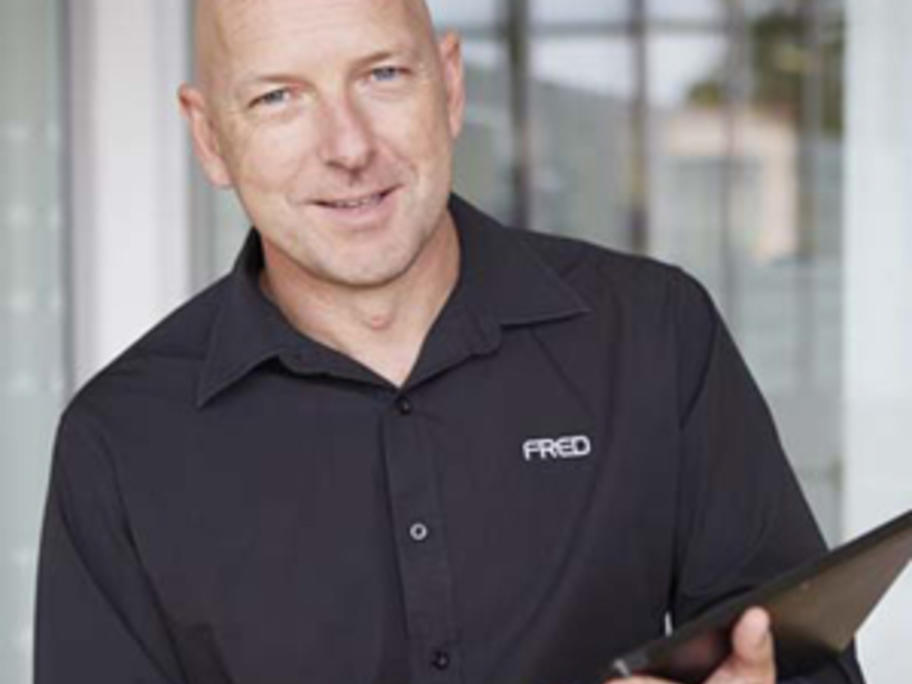 Fred NXT was launched in March to provide a single, integrated approach to managing all aspects of pharmacy operations, including dispense, point of sale, professional services and retail management.
Paul Naismith, CEO of Fred IT, and owner of Scown's Pharmacies, described live testing as a vital stage in preparing to launch to customers.
"Installing Fred NXT